What's My 2023 Tax Bracket?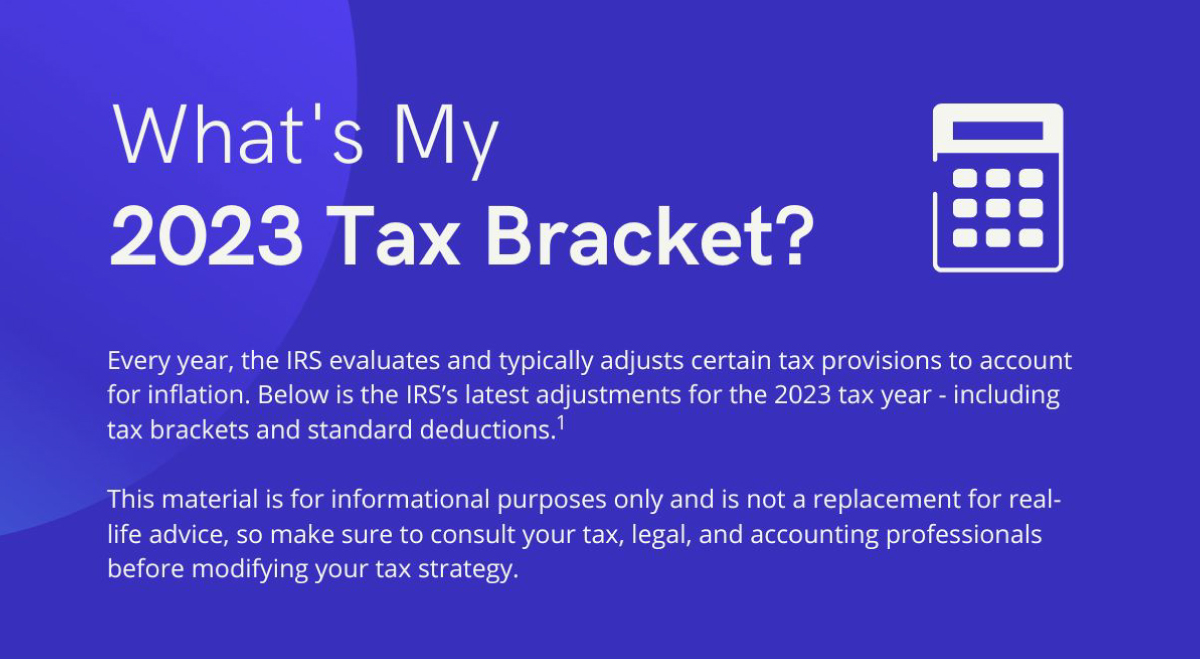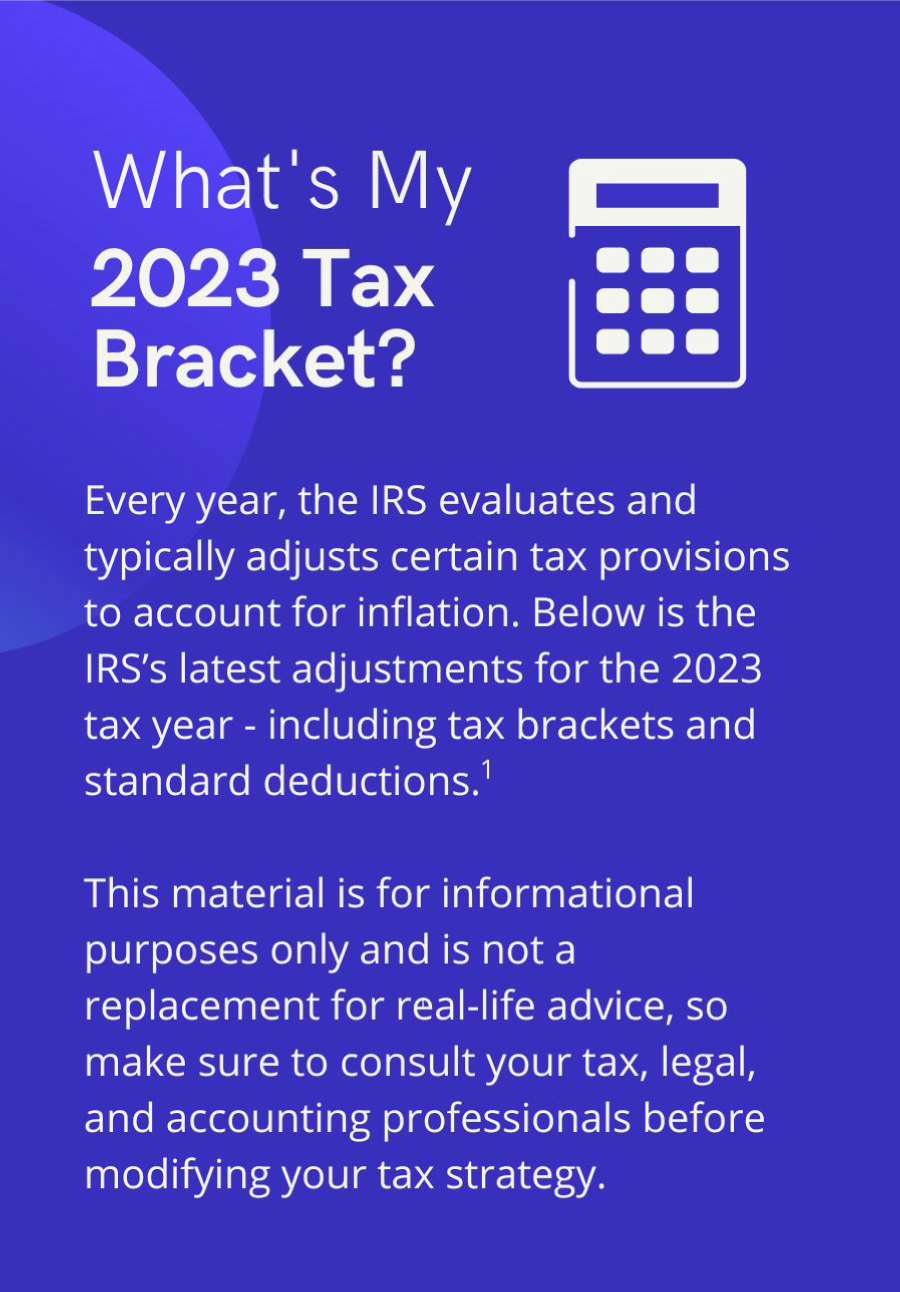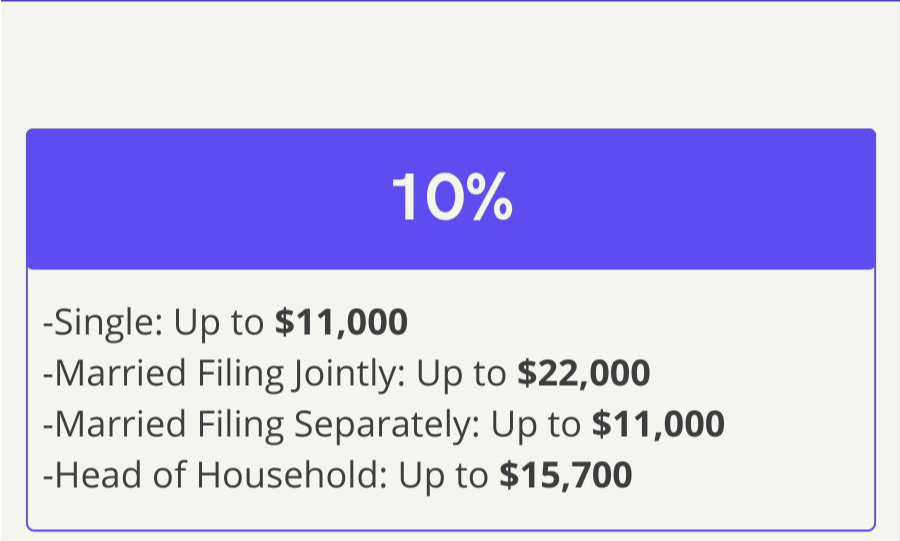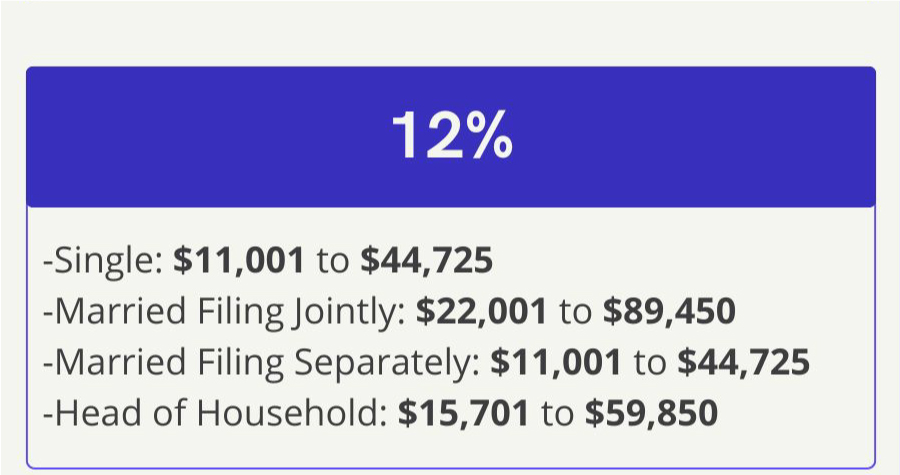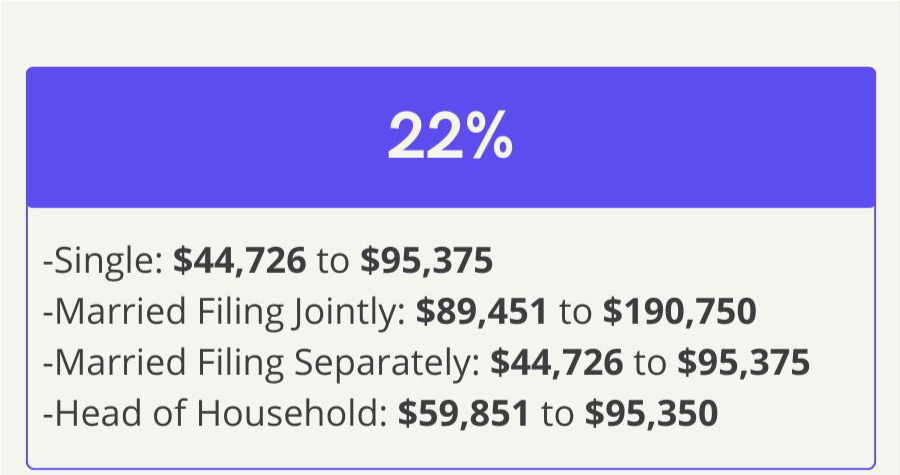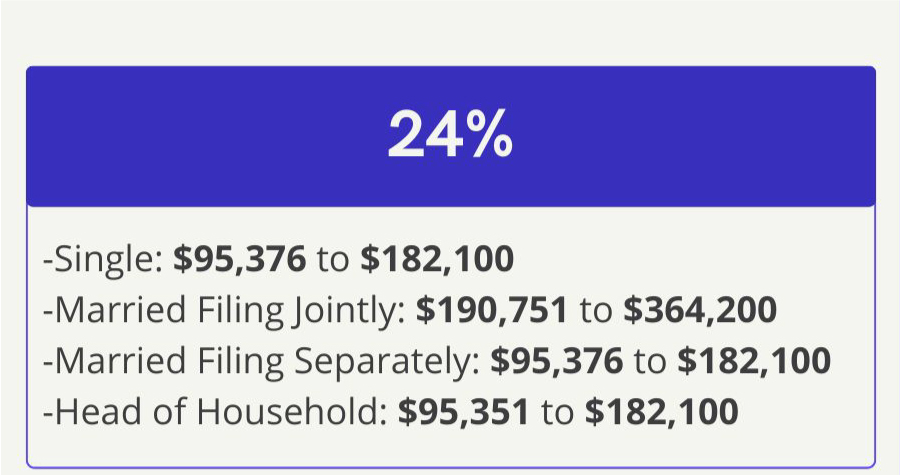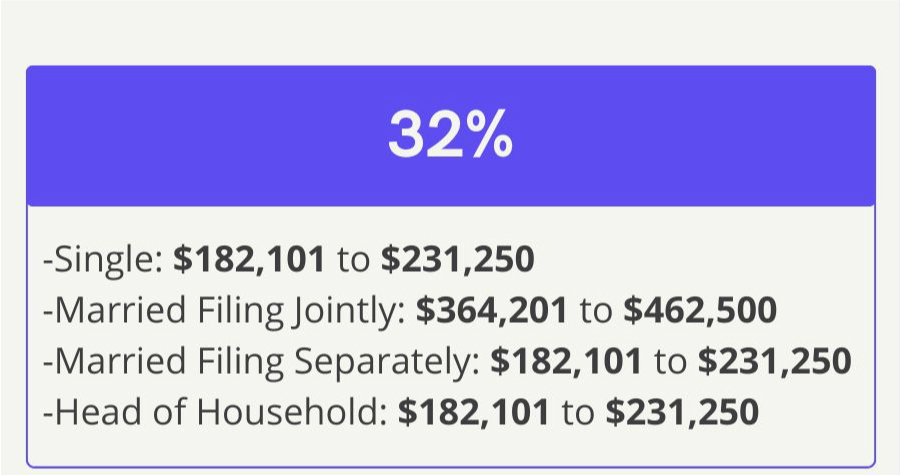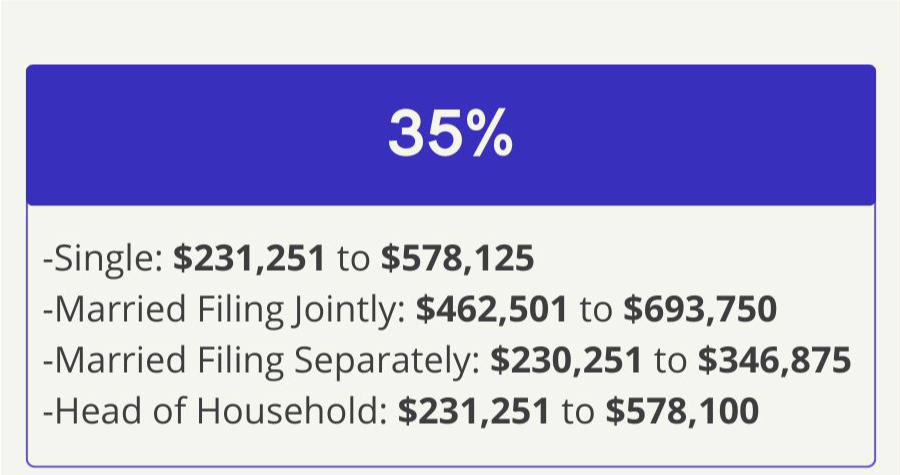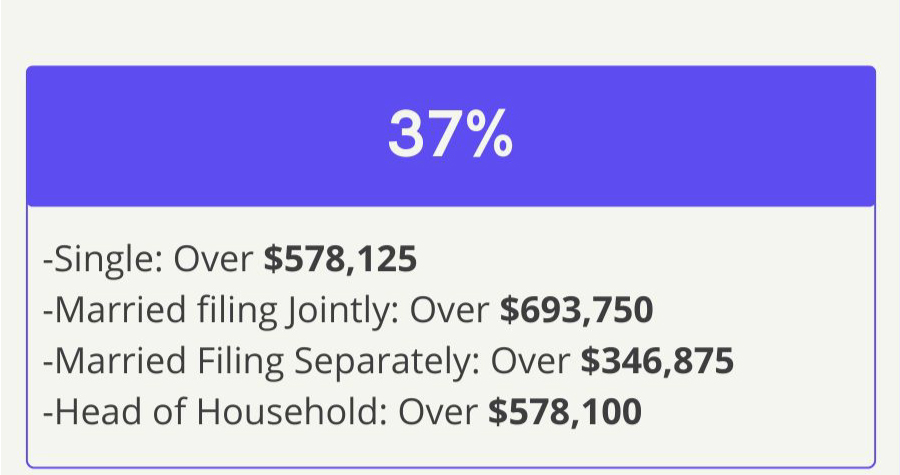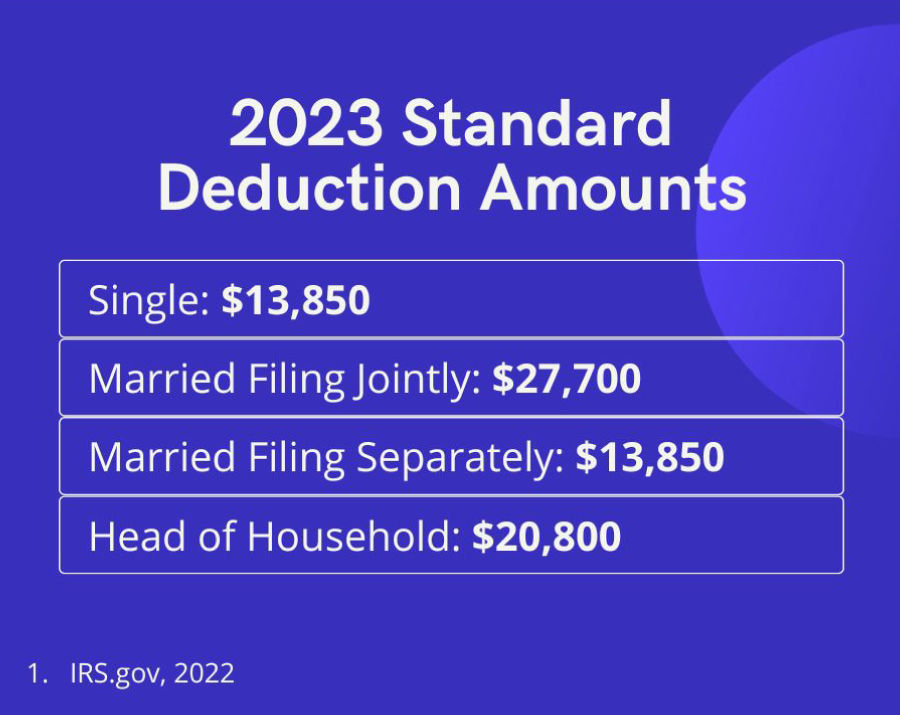 Related Content
Your 30s are the best time to set yourself up for retirement savings success. Here are strategies to help you.
Gaining a better understanding of municipal bonds makes more sense than ever.
There's no doubt about it: technology has changed the way we work. And not only the way we work, but also the how, when and where.