Why do Renters Have to Save More?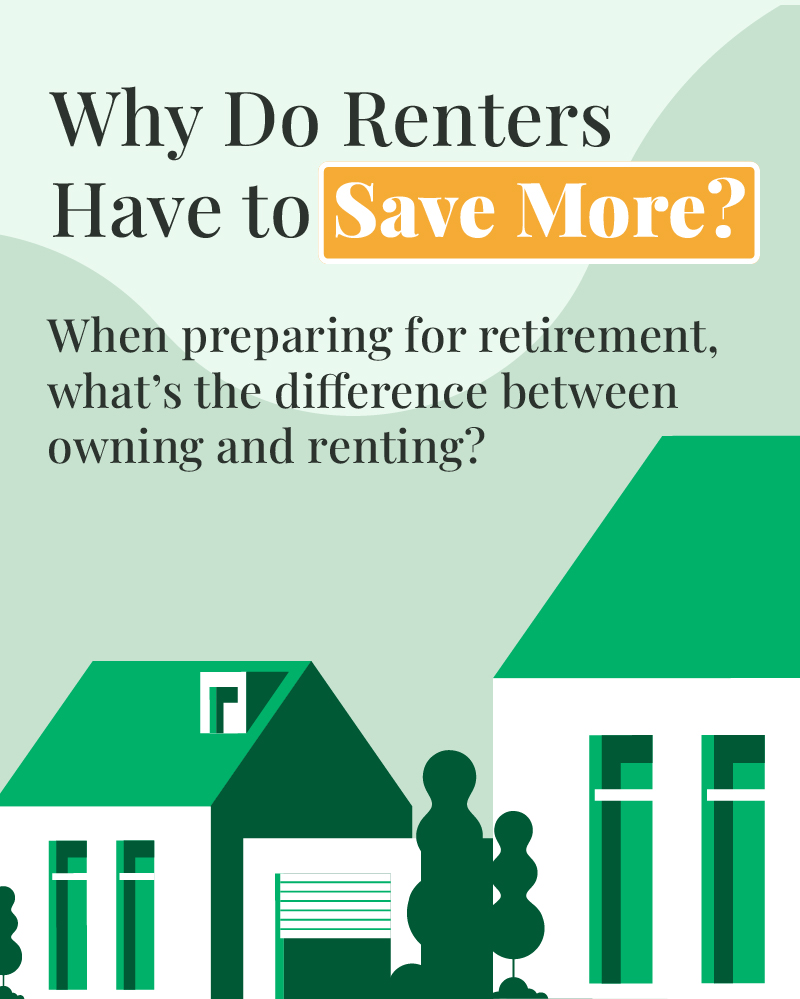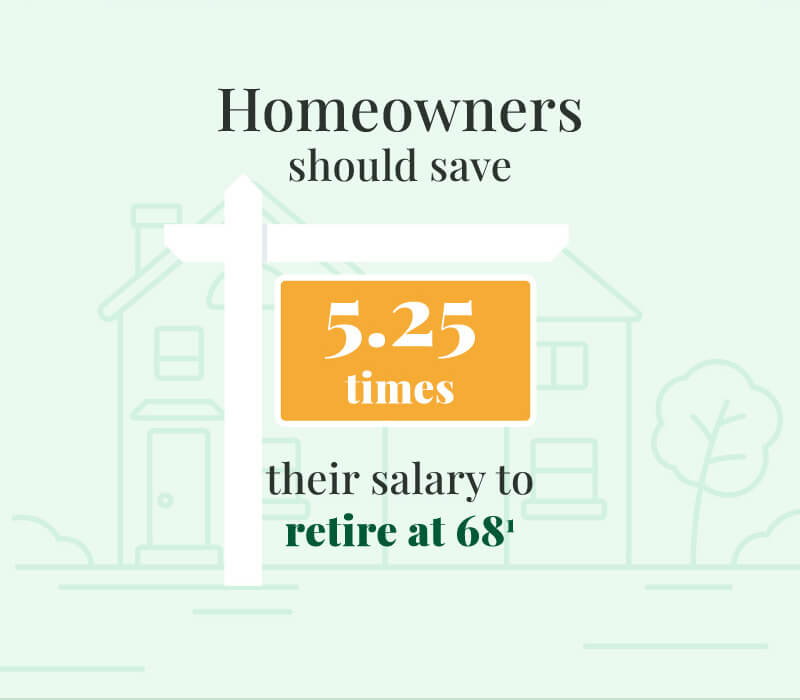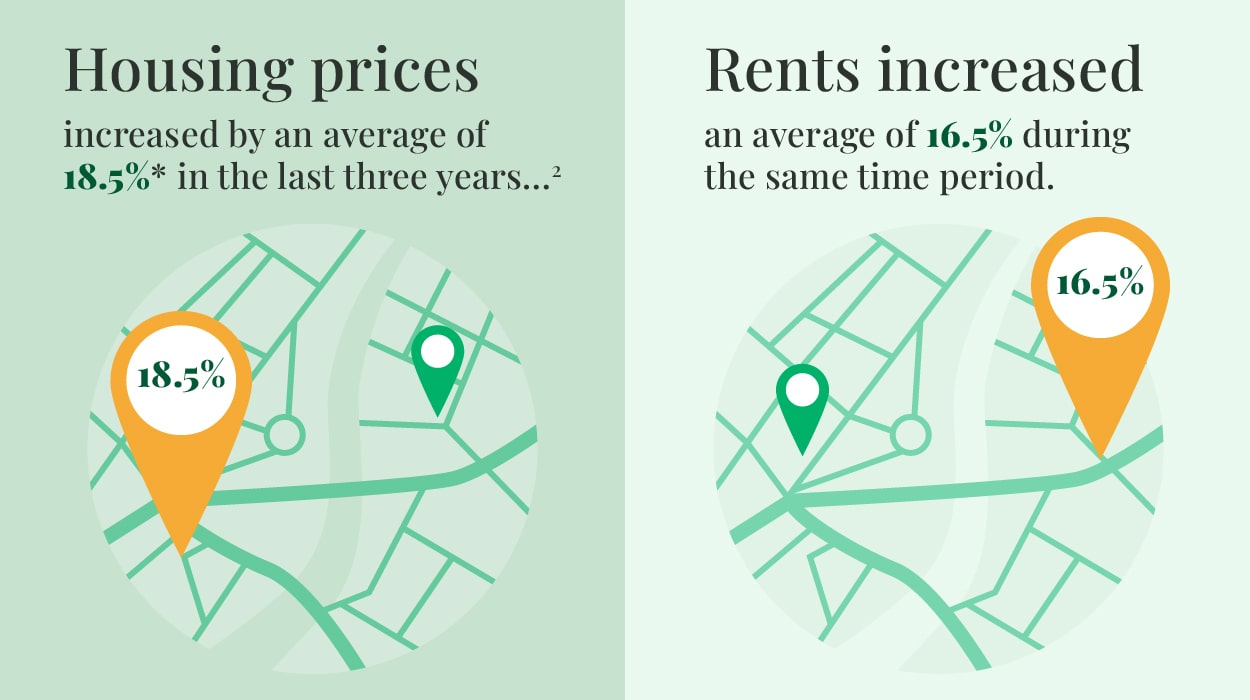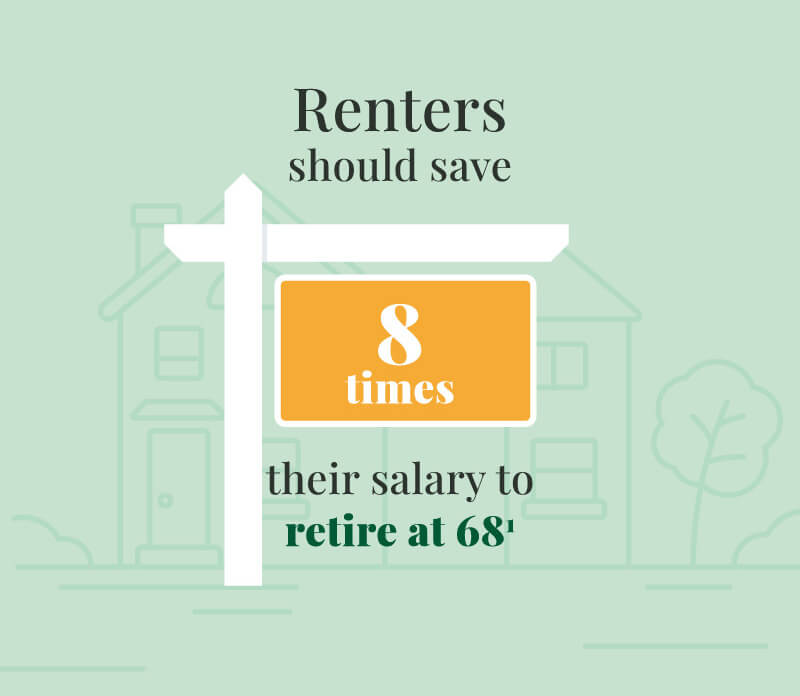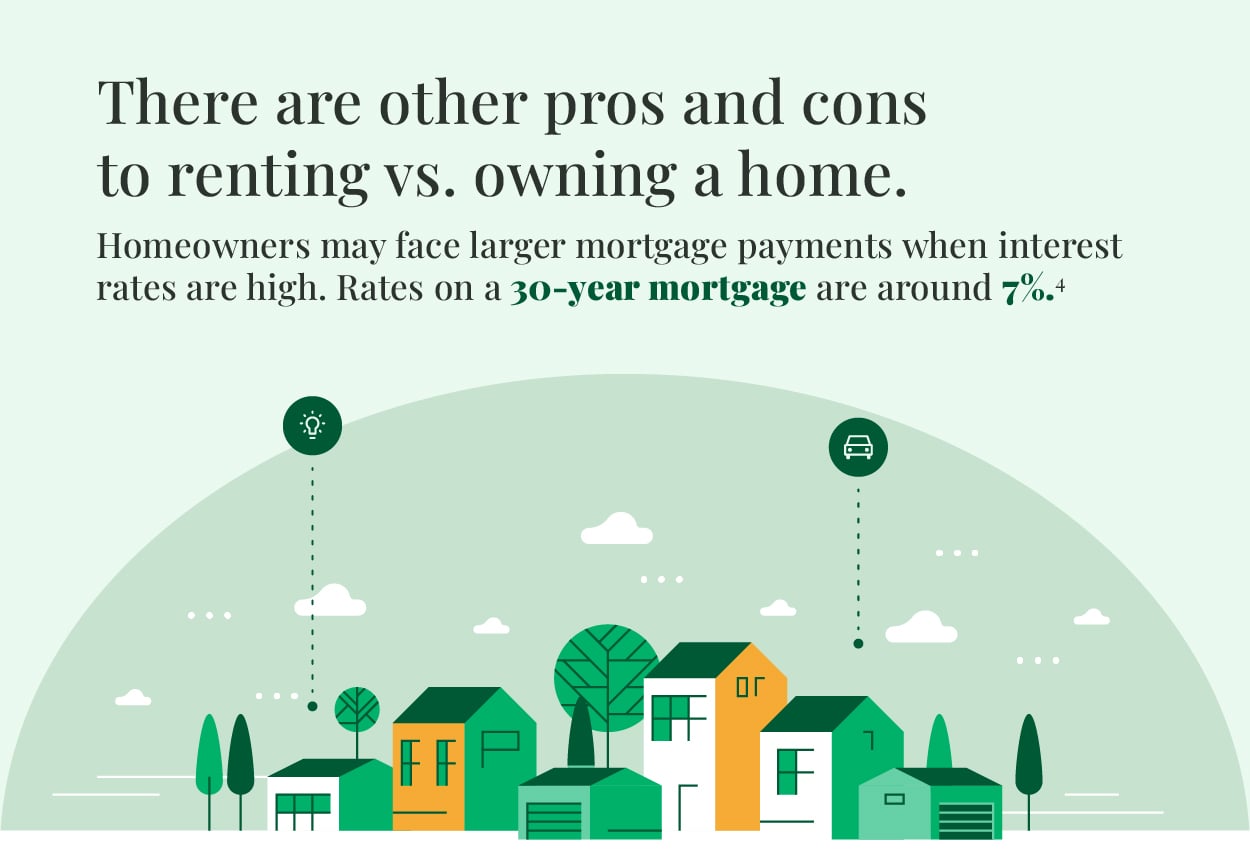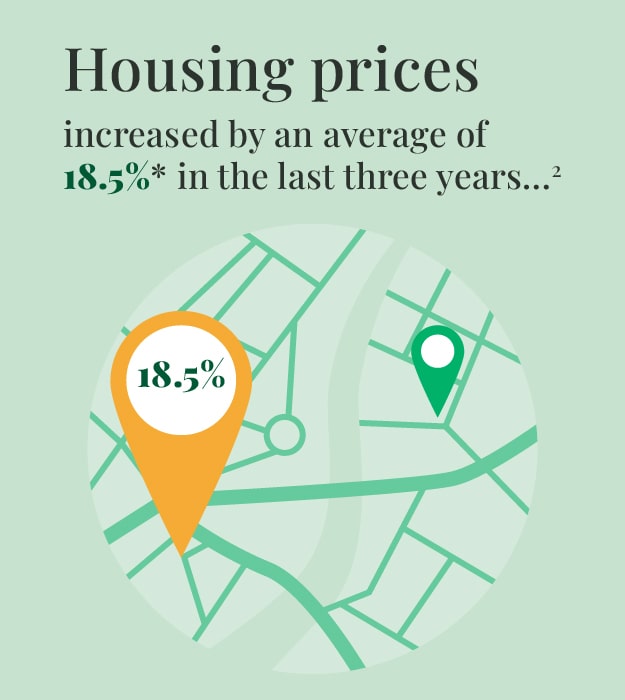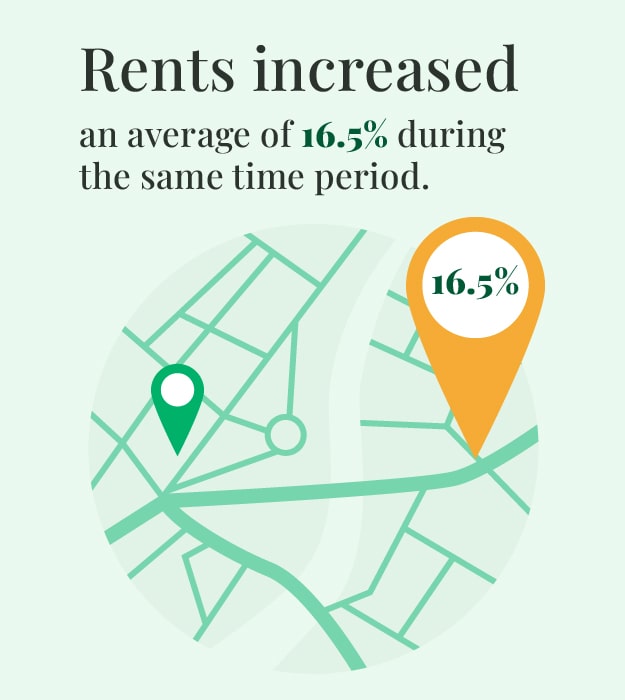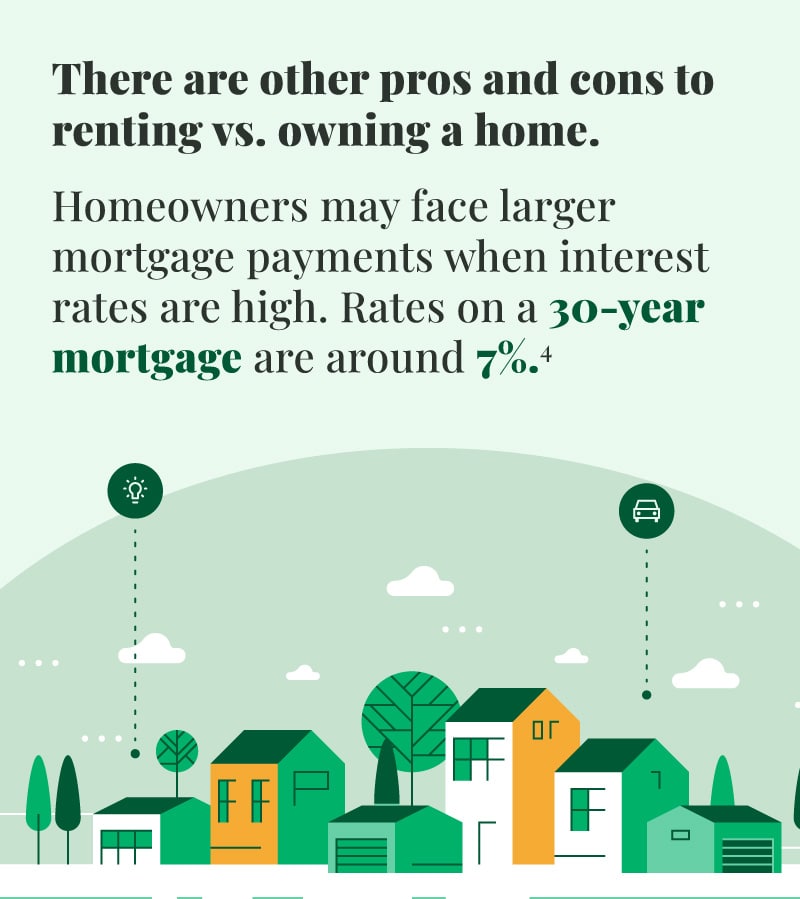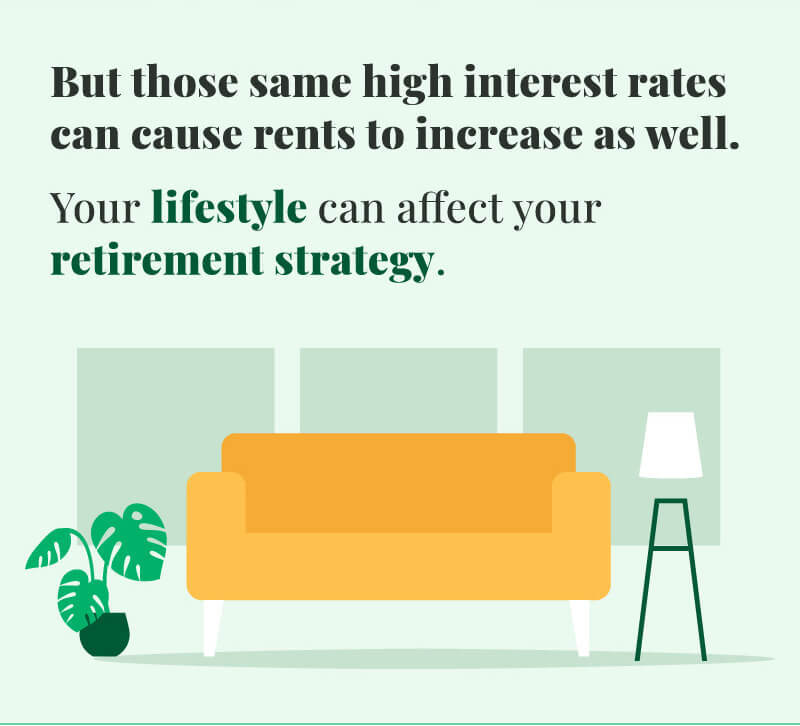 Related Content
Every so often, you'll hear about Social Security benefits running out. But is there truth to the fears, or is it all hype?
Having an emergency fund may help alleviate the stress and worry associated with a financial crisis.
Gaining a better understanding of municipal bonds makes more sense than ever.