Buying a Vacation Home? 5 Questions to Consider First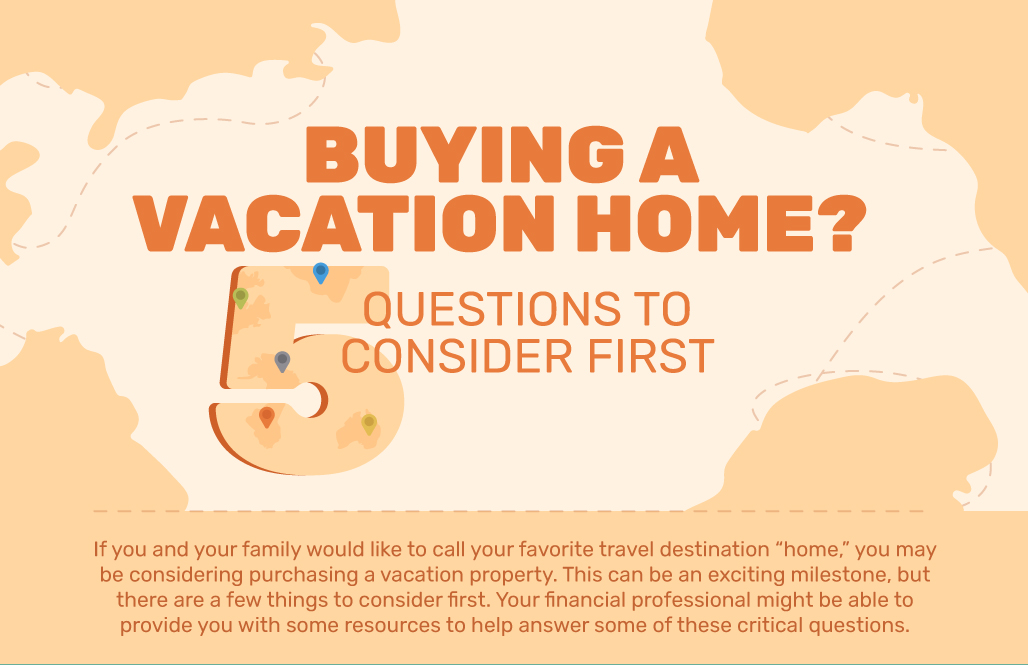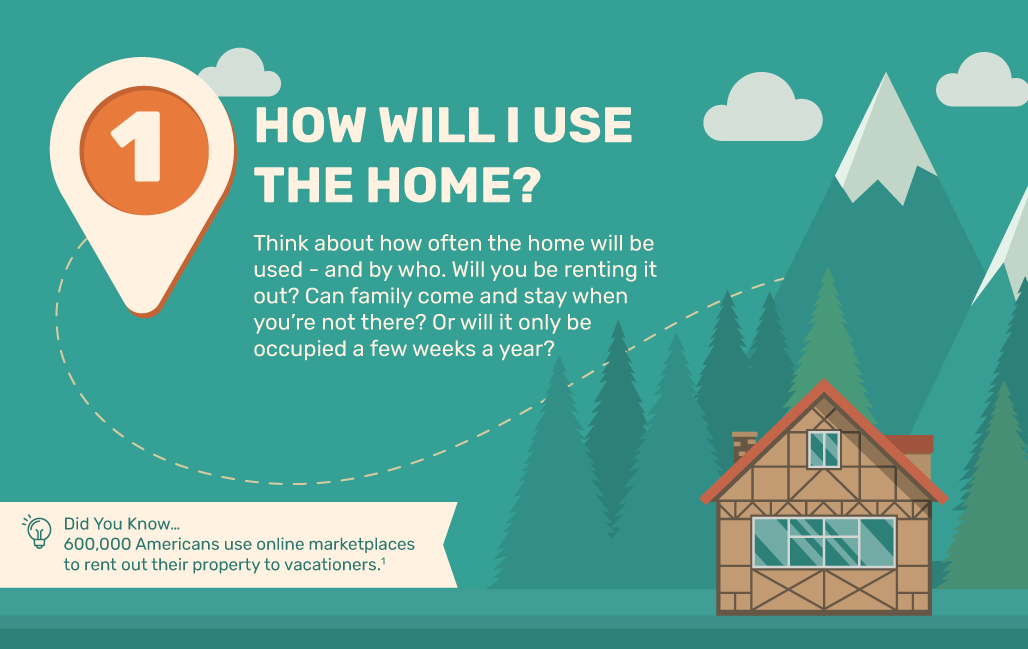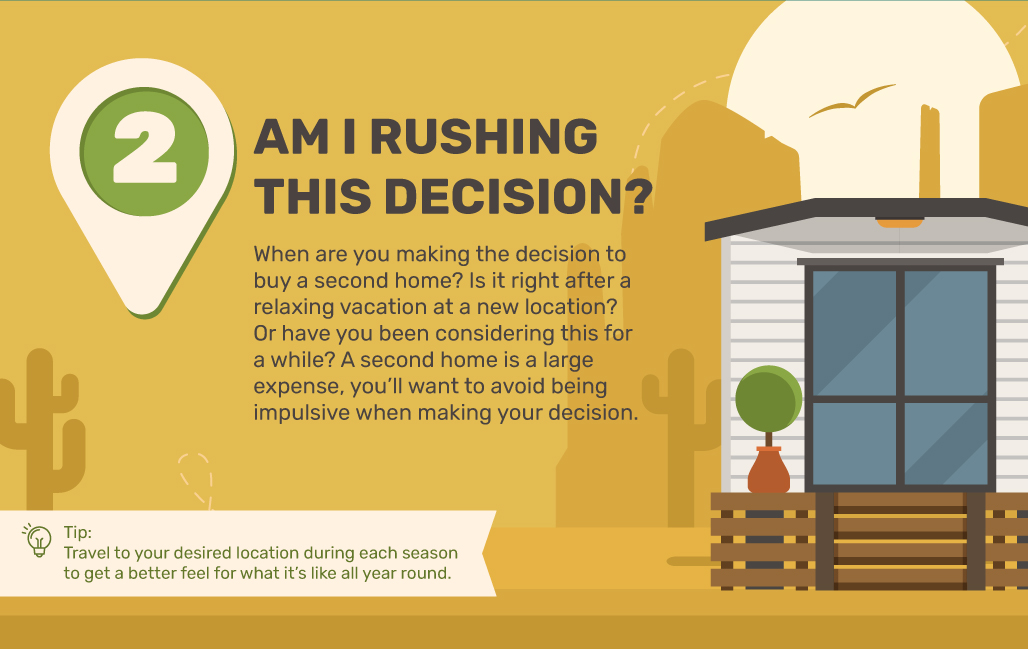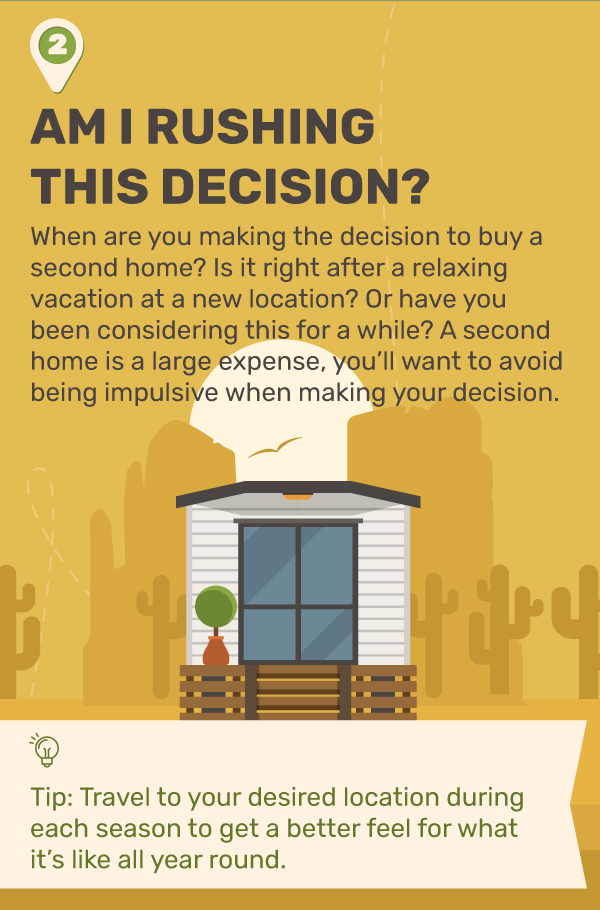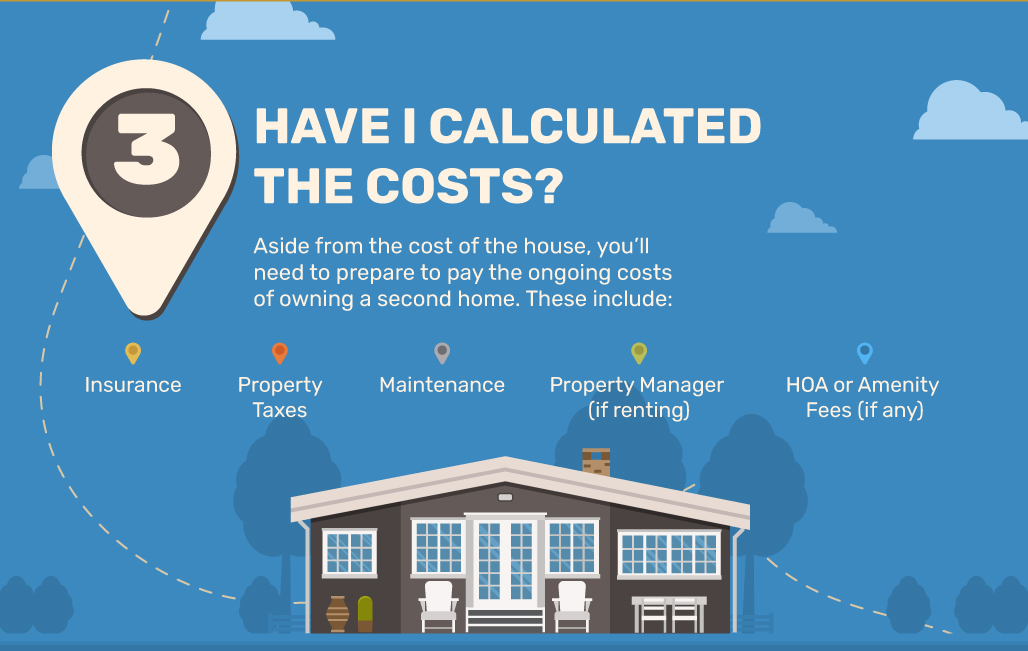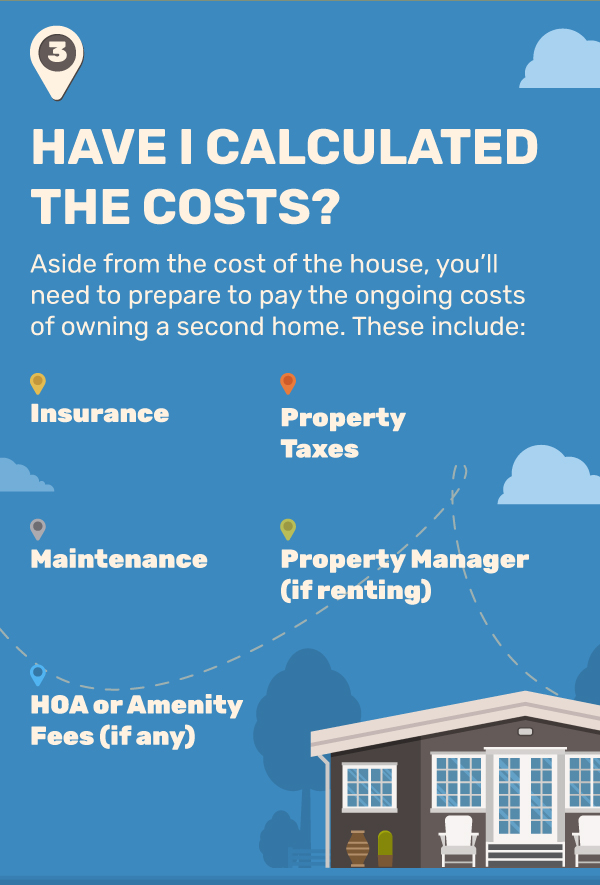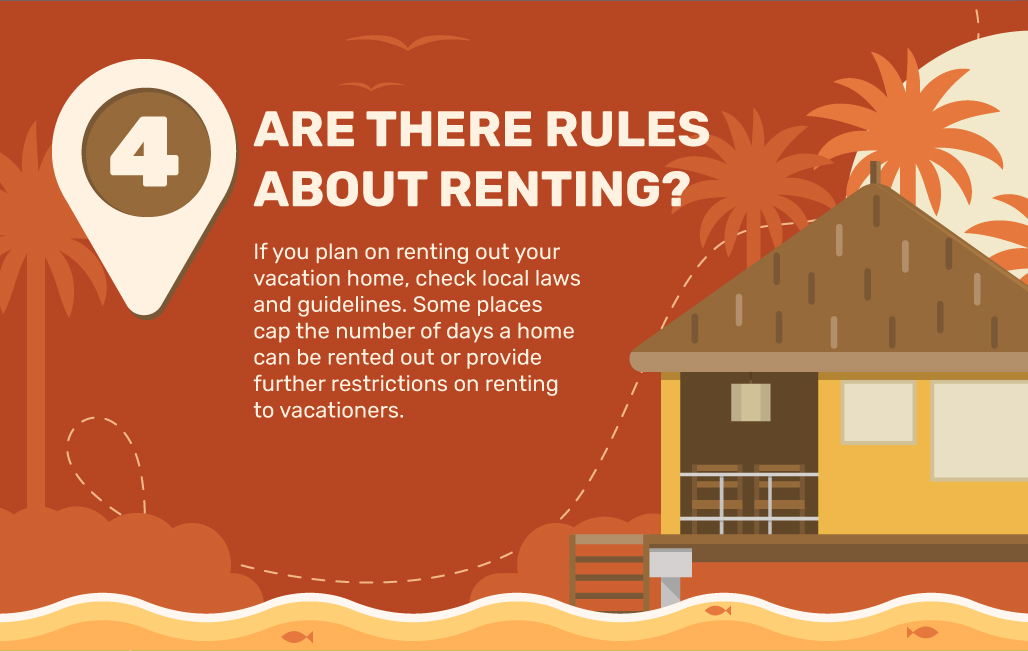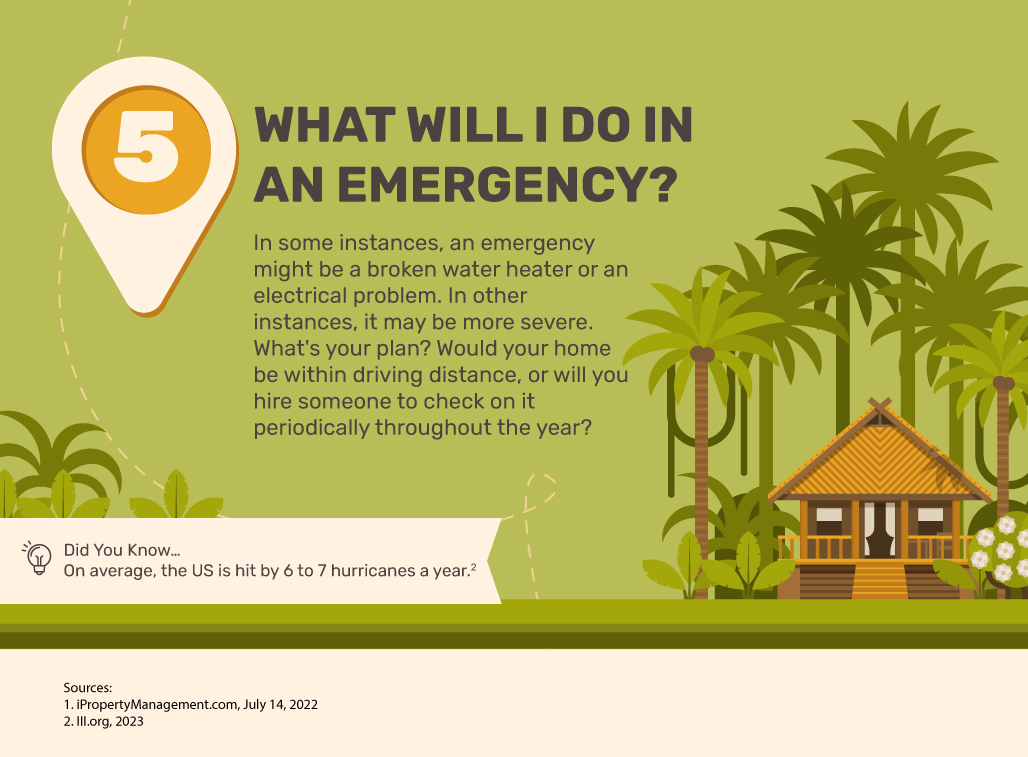 Related Content
Important as it is, Medicare does not cover the full range of health-care expenses you may experience in your golden years.
1035 exchanges provide a way to trade-in an annuity contract or life insurance policy without triggering a tax liability.
The unpredictability of life can sometimes leave us feeling overwhelmed with grief. For some, that may be a monetary change brought about by the loss of a job or significant financial setback. While others may...