Buying a Vacation Home? 5 Questions to Consider First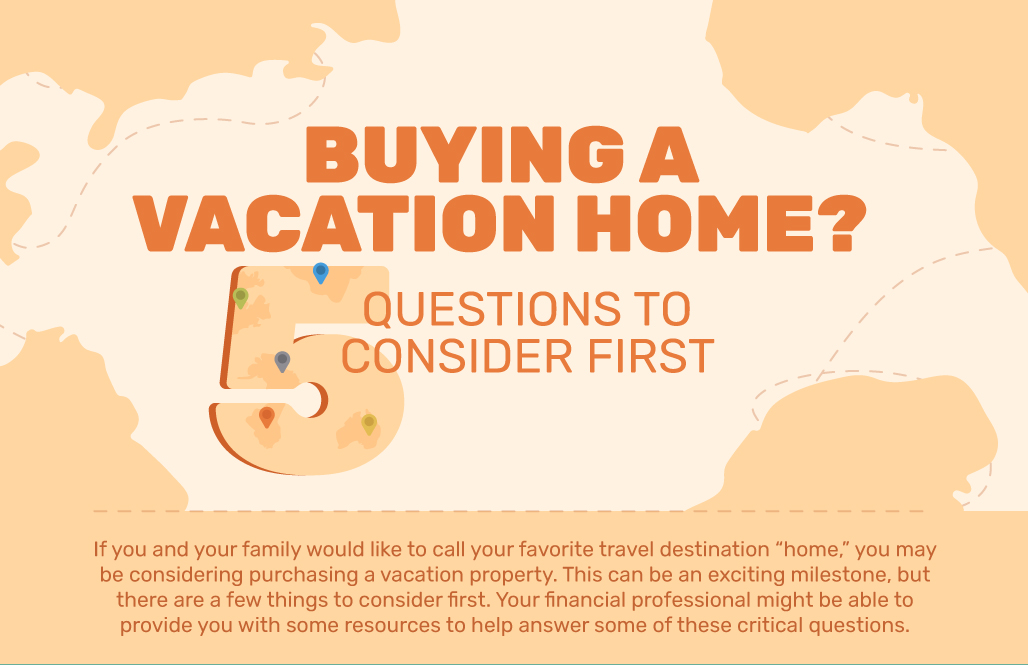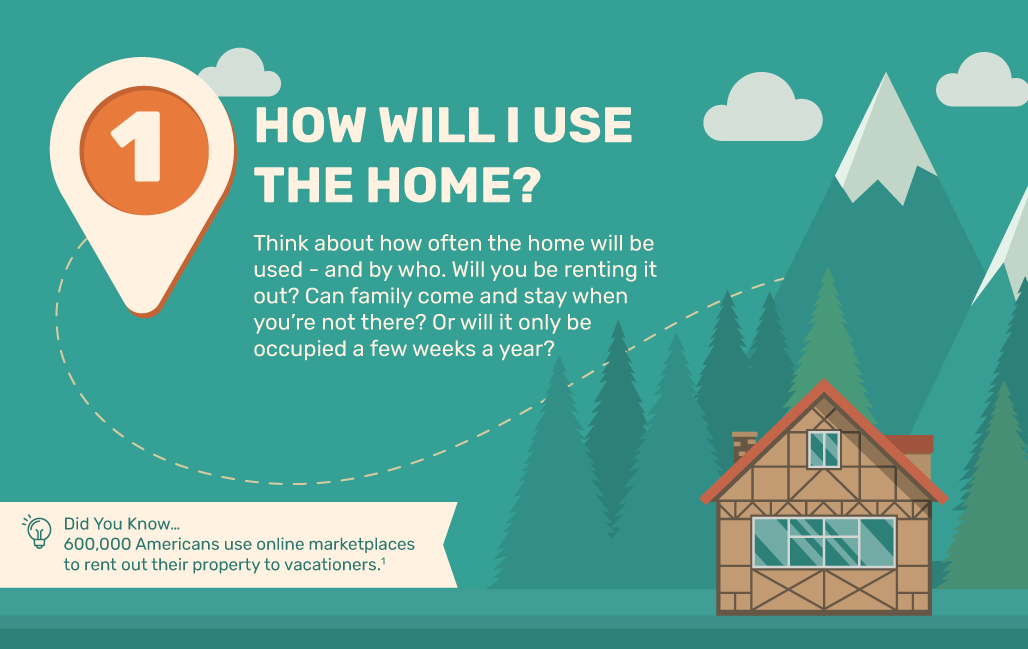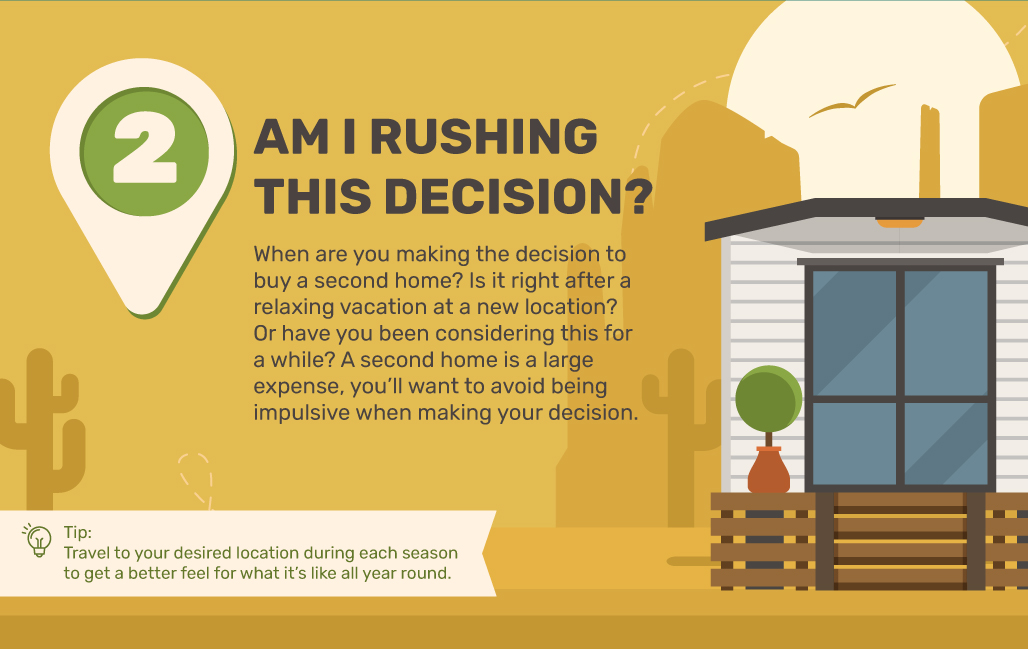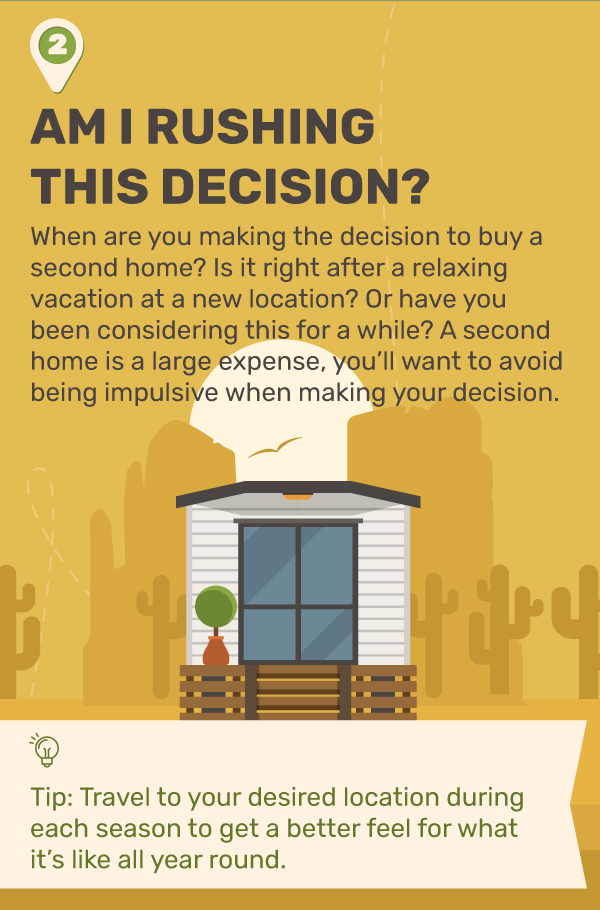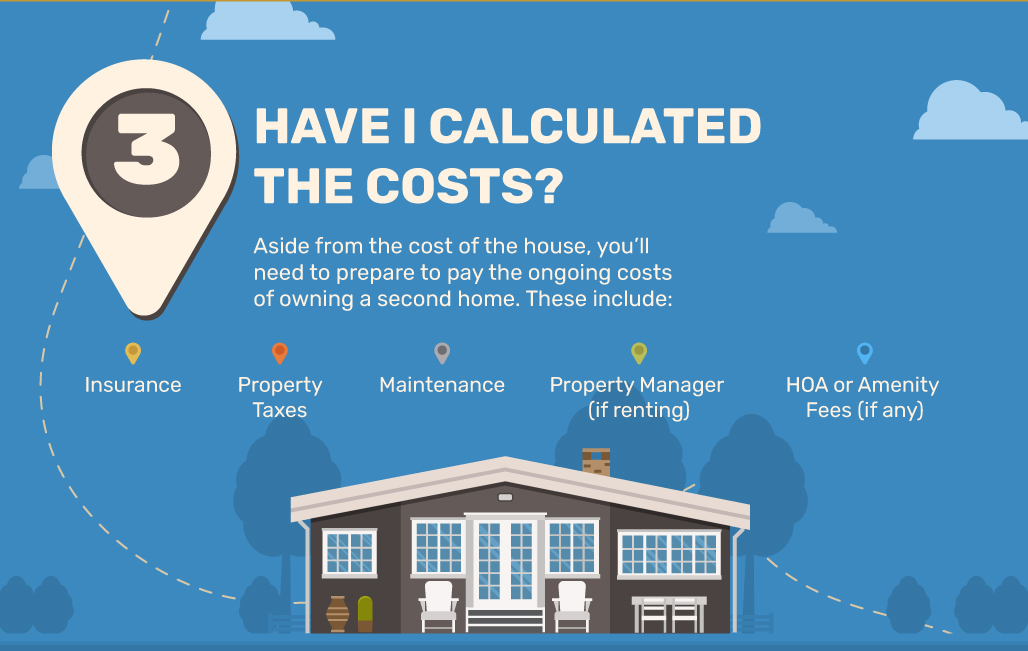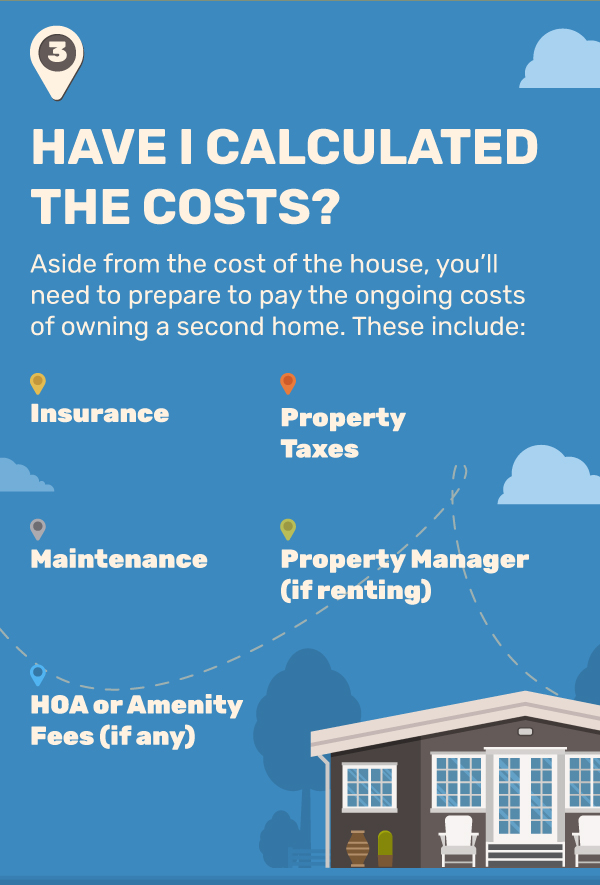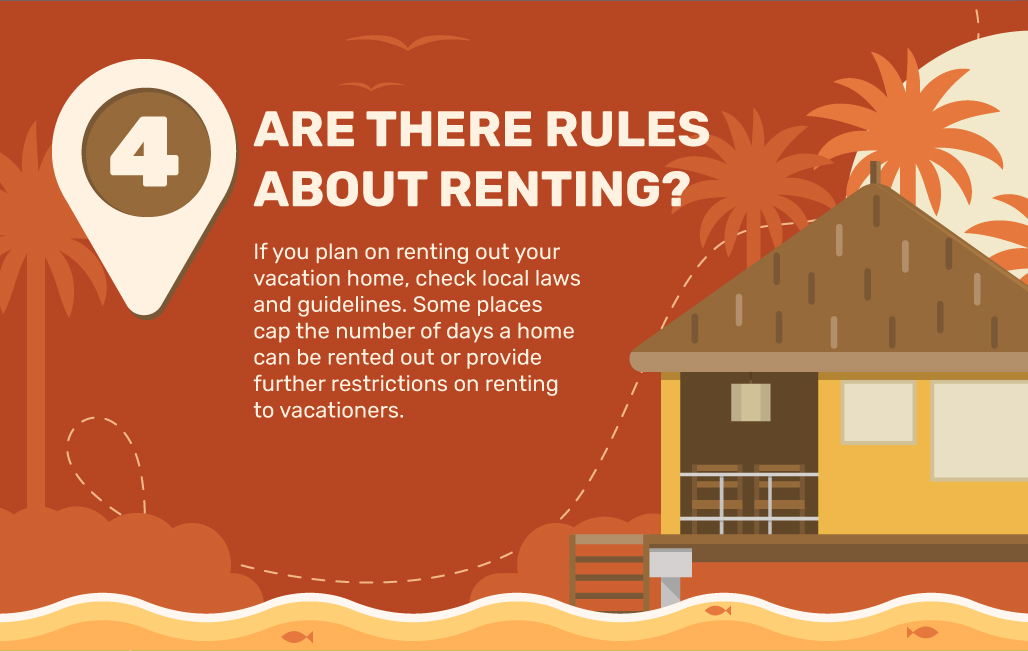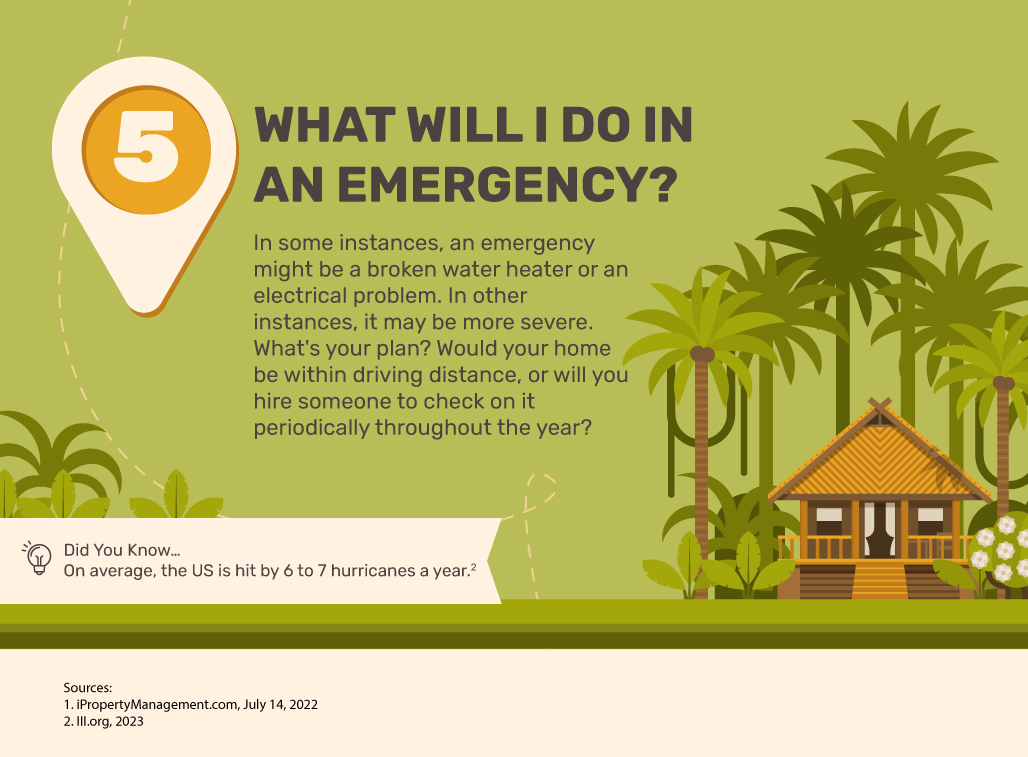 Related Content
Solve a mystery while learning how important your credit report is with this story-driven interactive.
Whether you have life insurance through your work or are retired it pays to know the truth about life insurance coverage.
Determining the value of your estate, or for someone who has passed away, can be a complex undertaking.