The Three Keys to a Great Password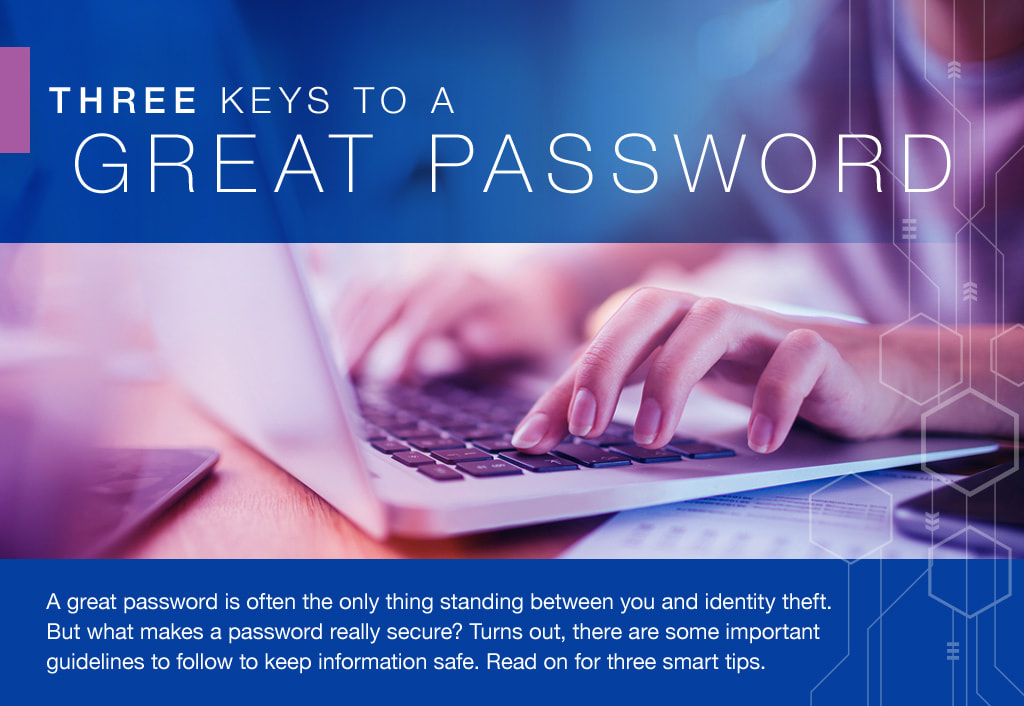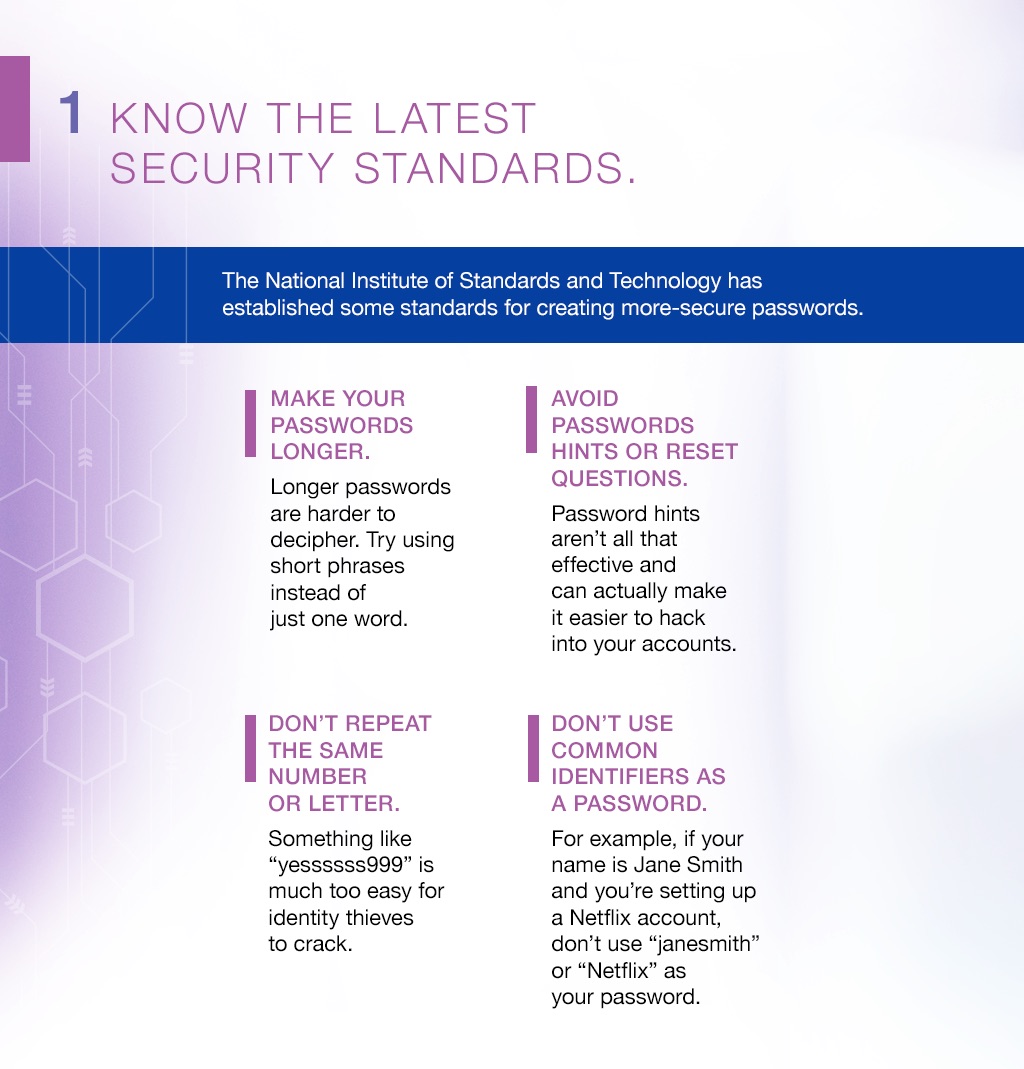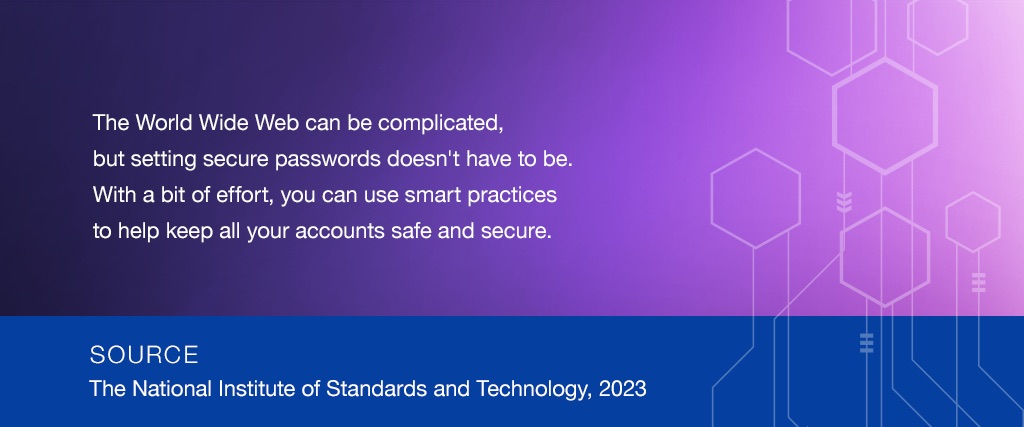 Related Content
Your liability for damages that occur when a tree on your property falls on your neighbor's property is not clear cut.
As our nation ages, many Americans are turning their attention to caring for aging parents.
Learn about the dangers of internet fraud with this highly educational and fun "pulp" comic.