How to Conquer the World - 5 Financial Strategies for Savvy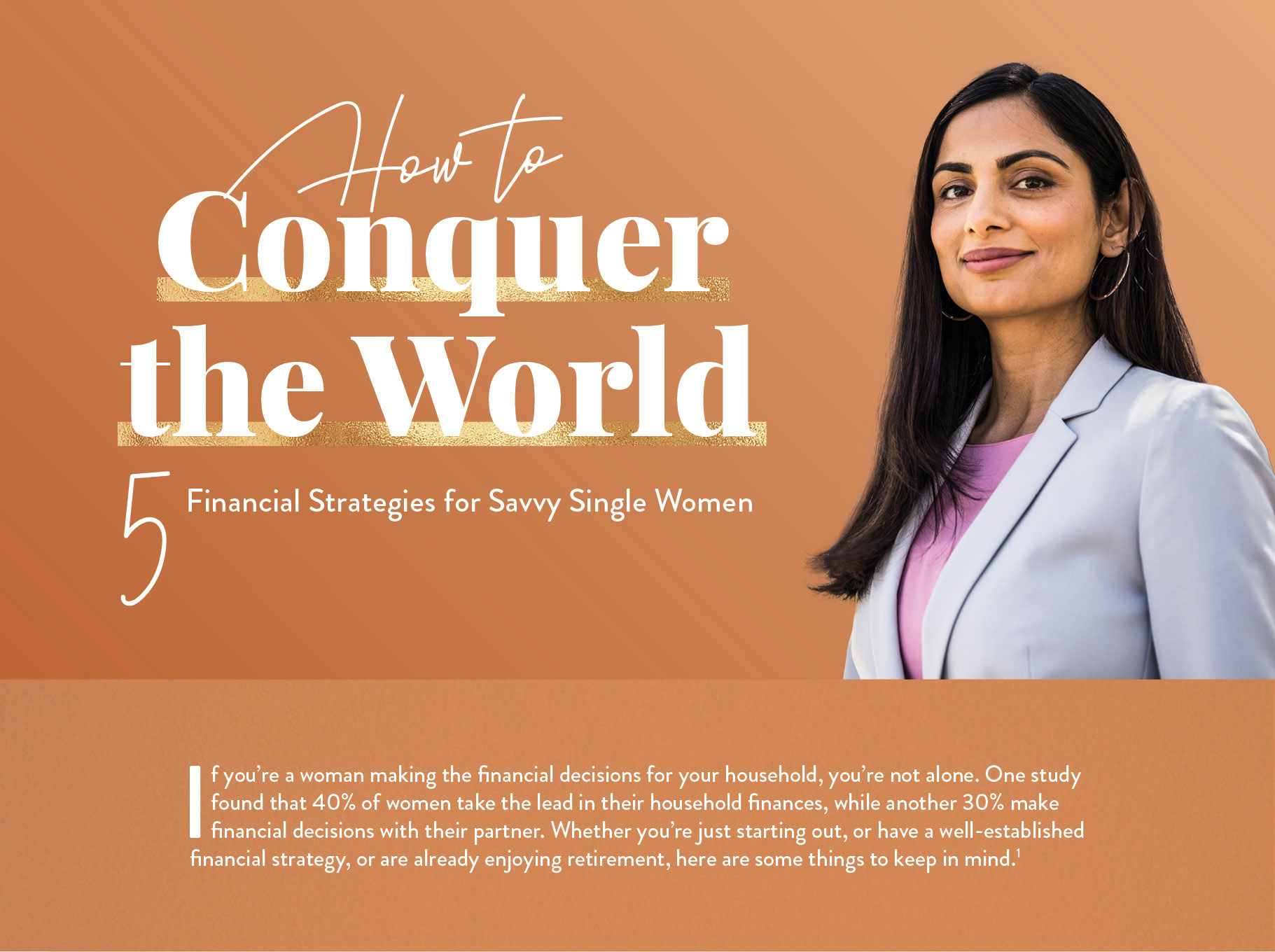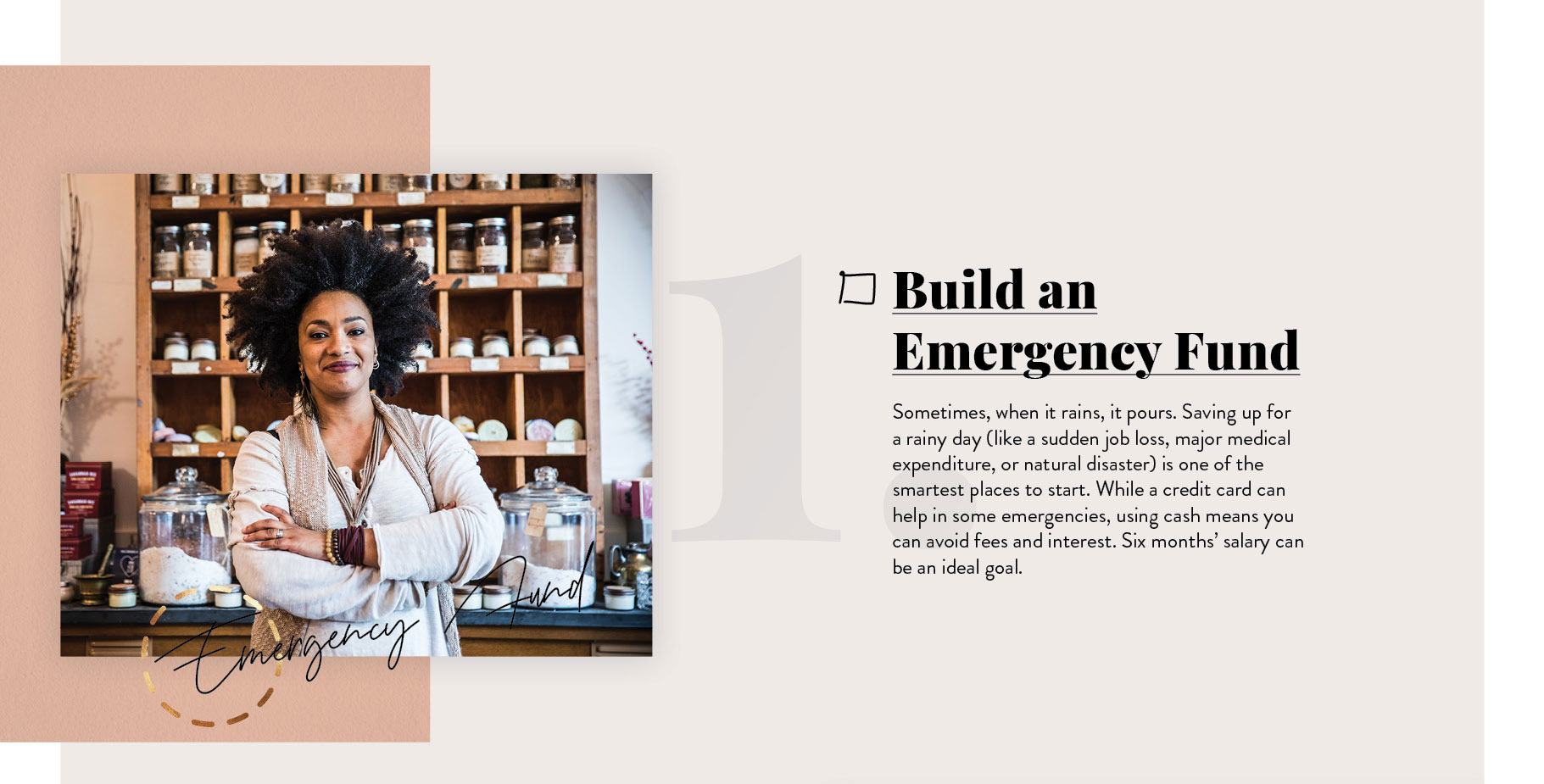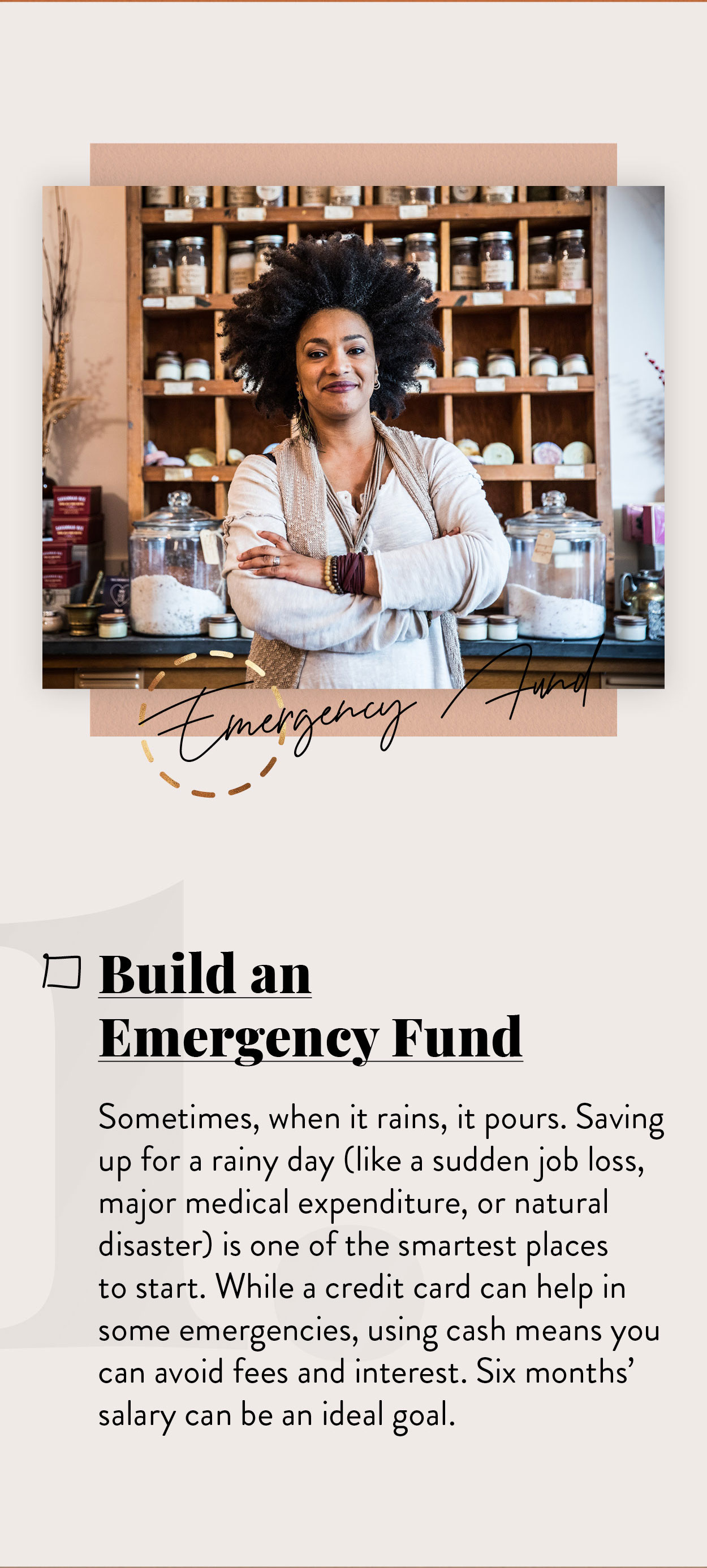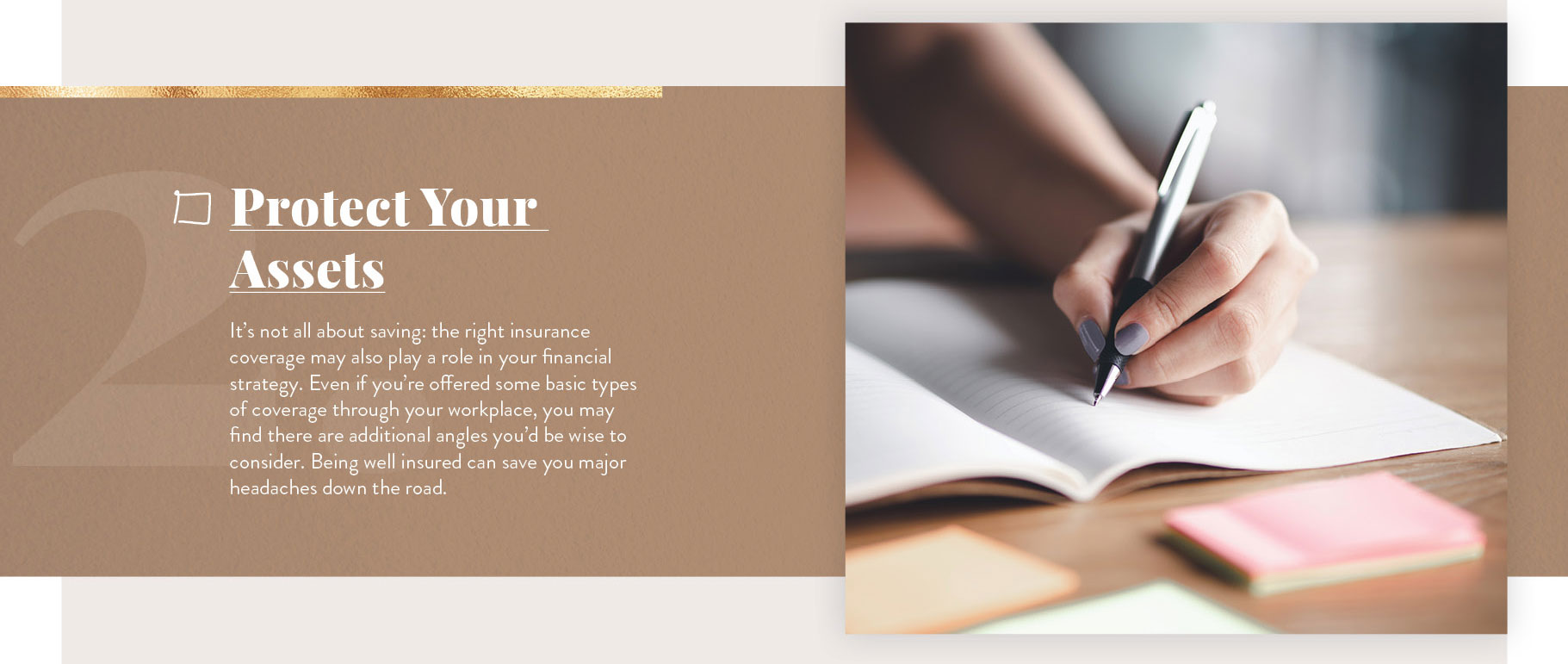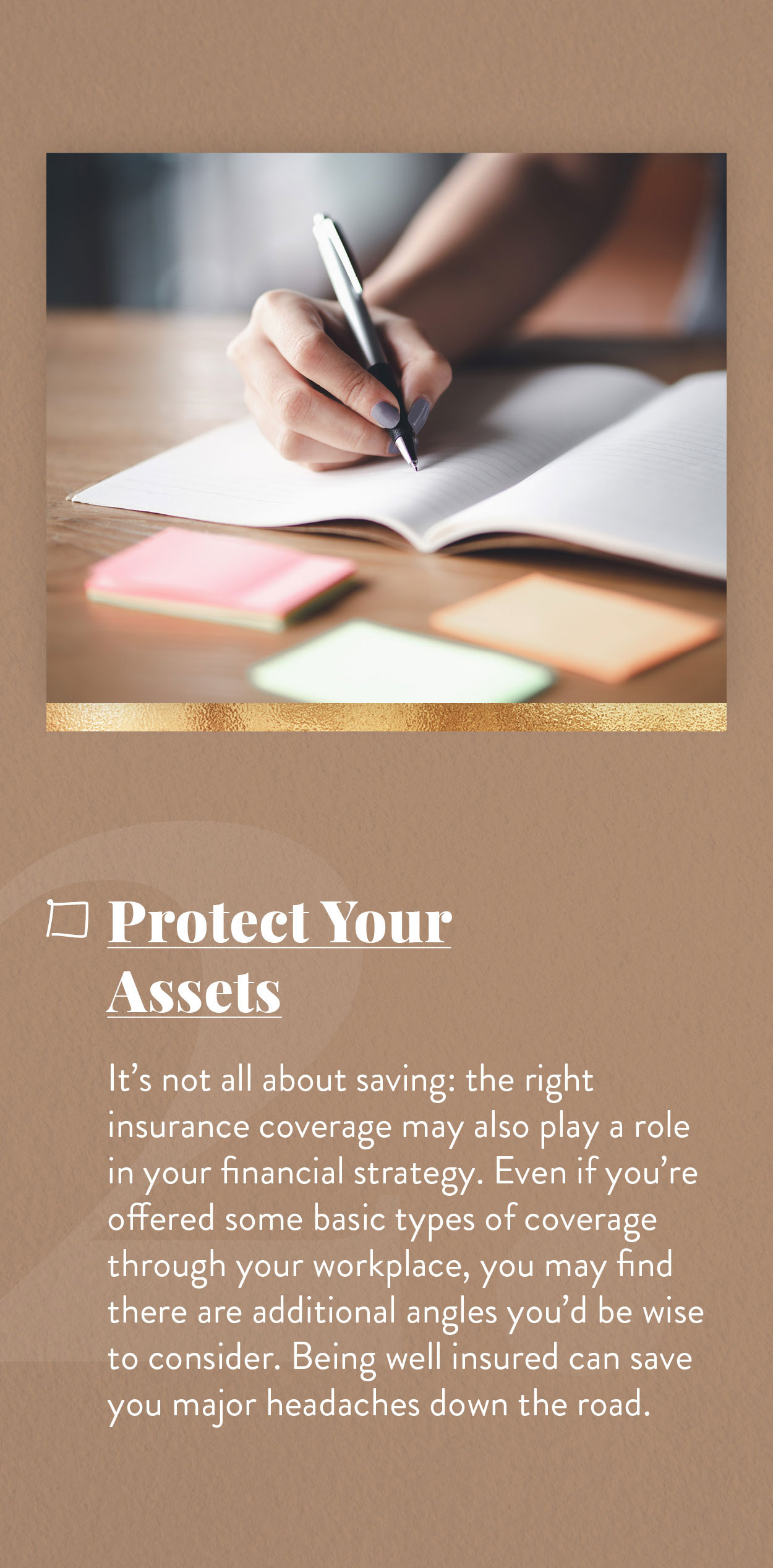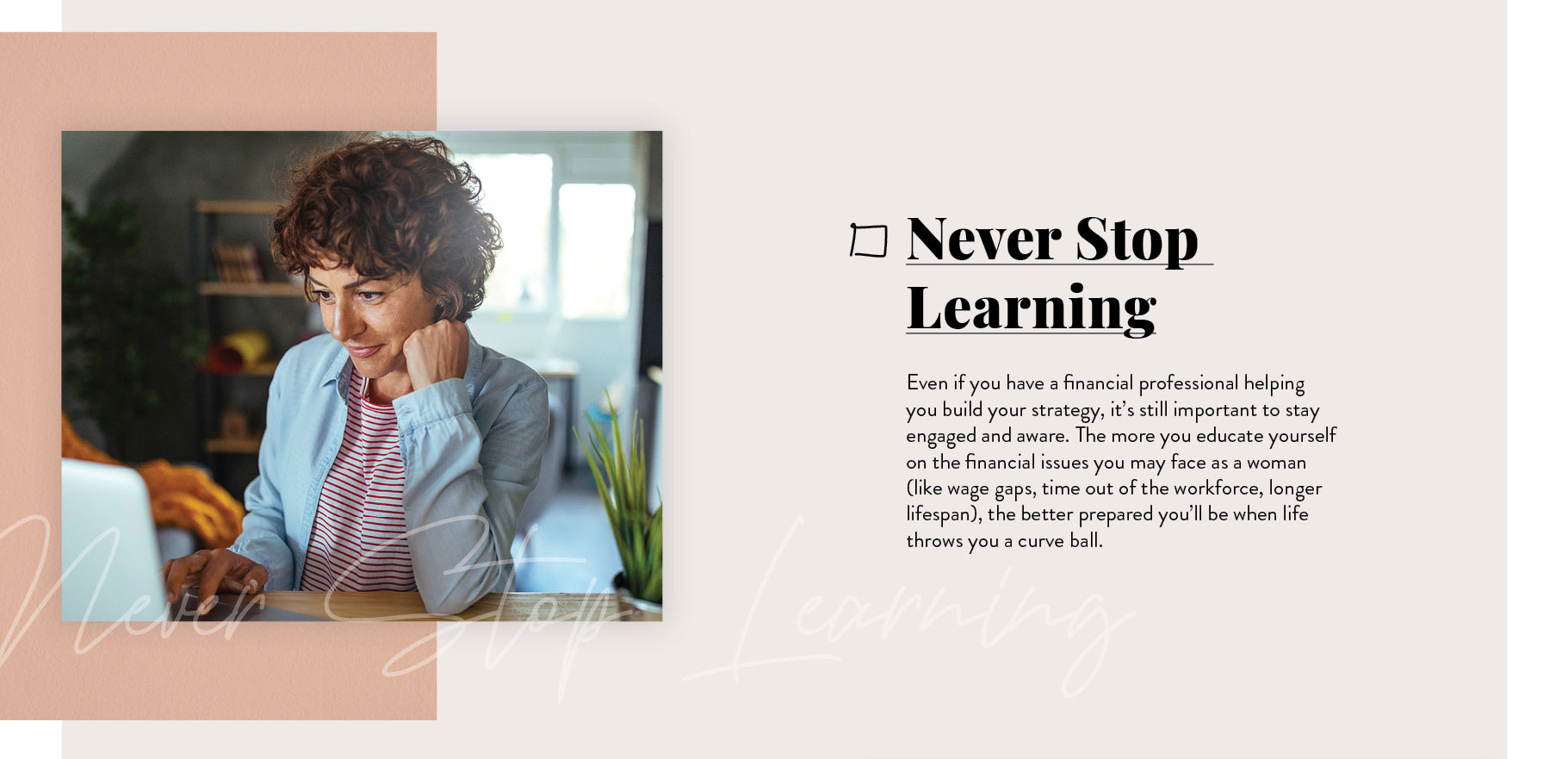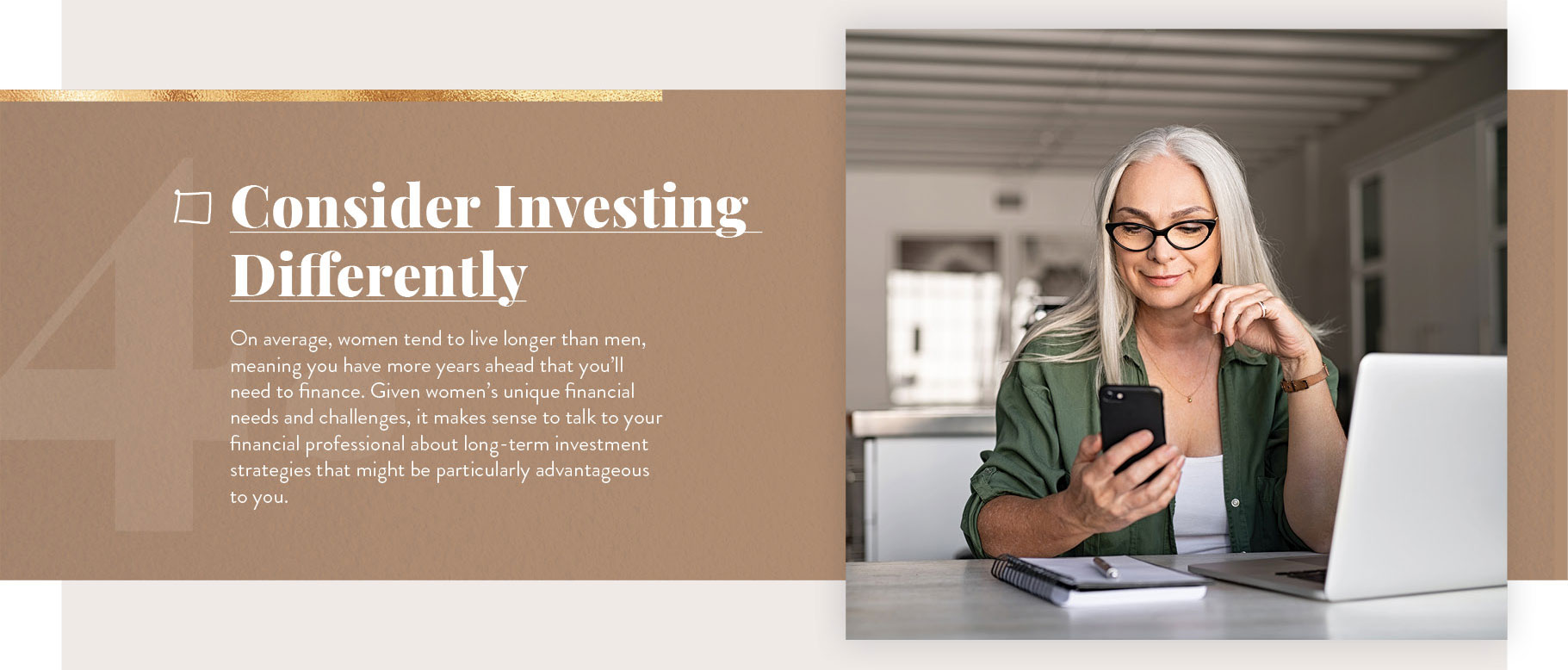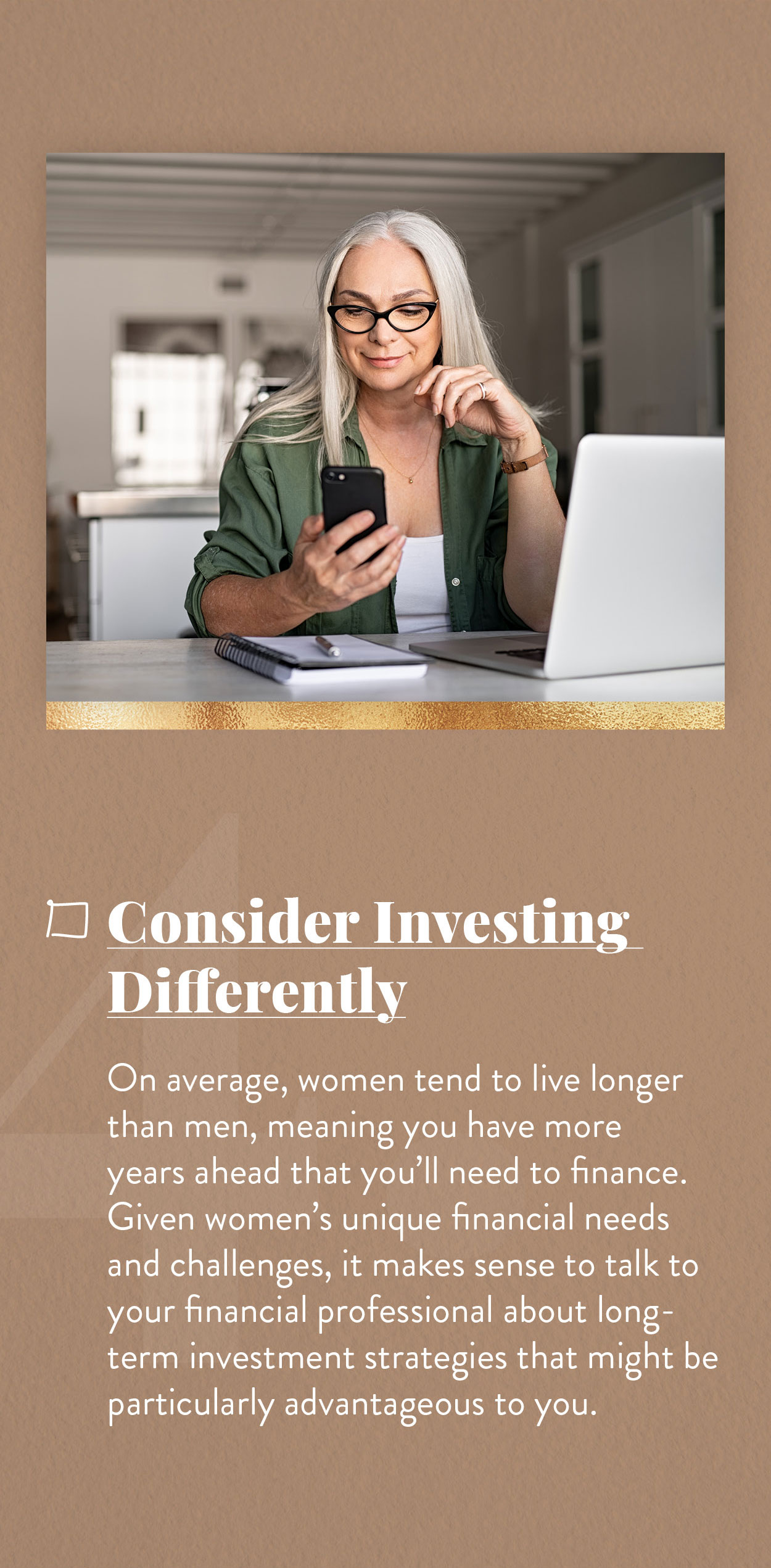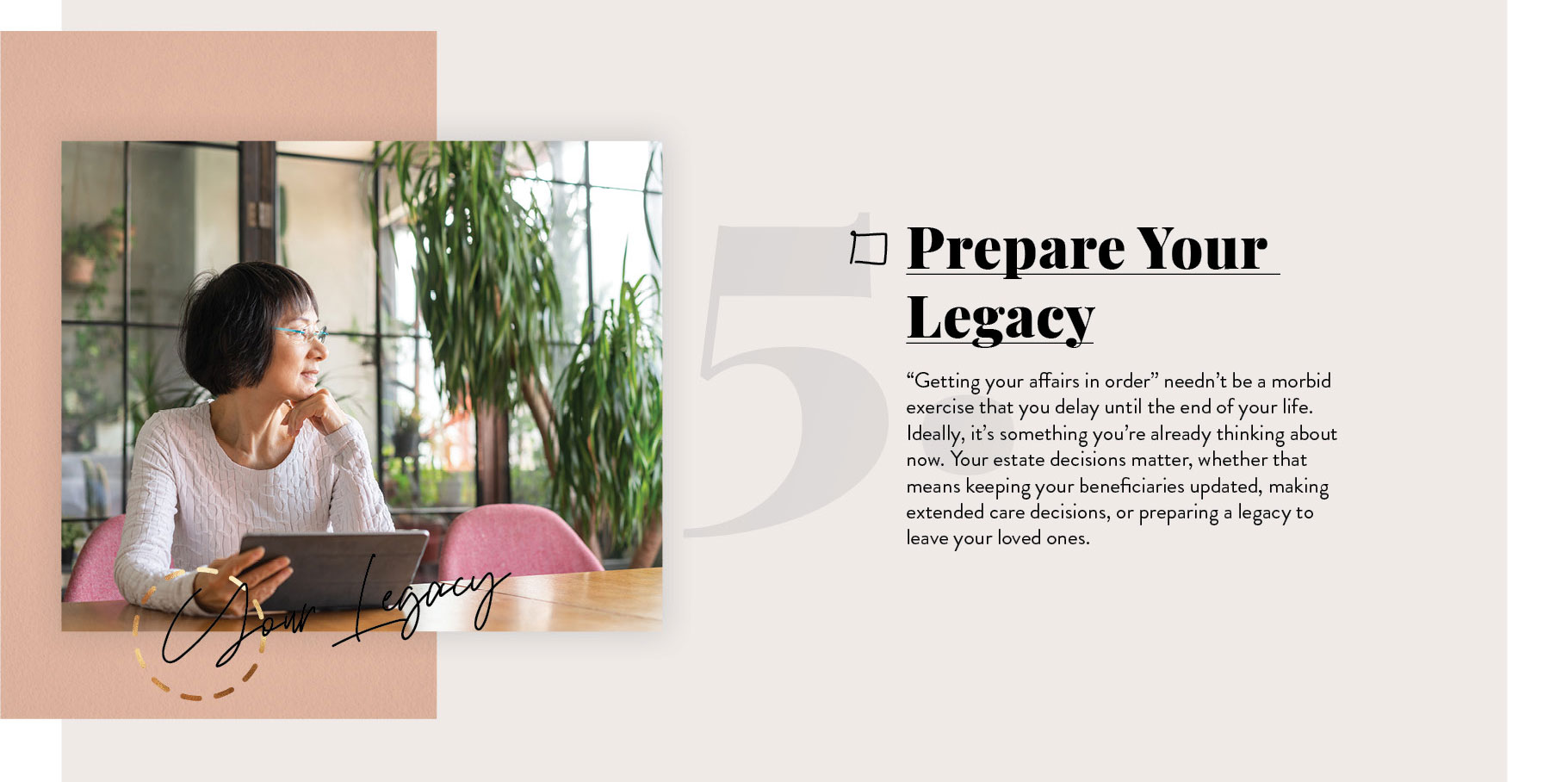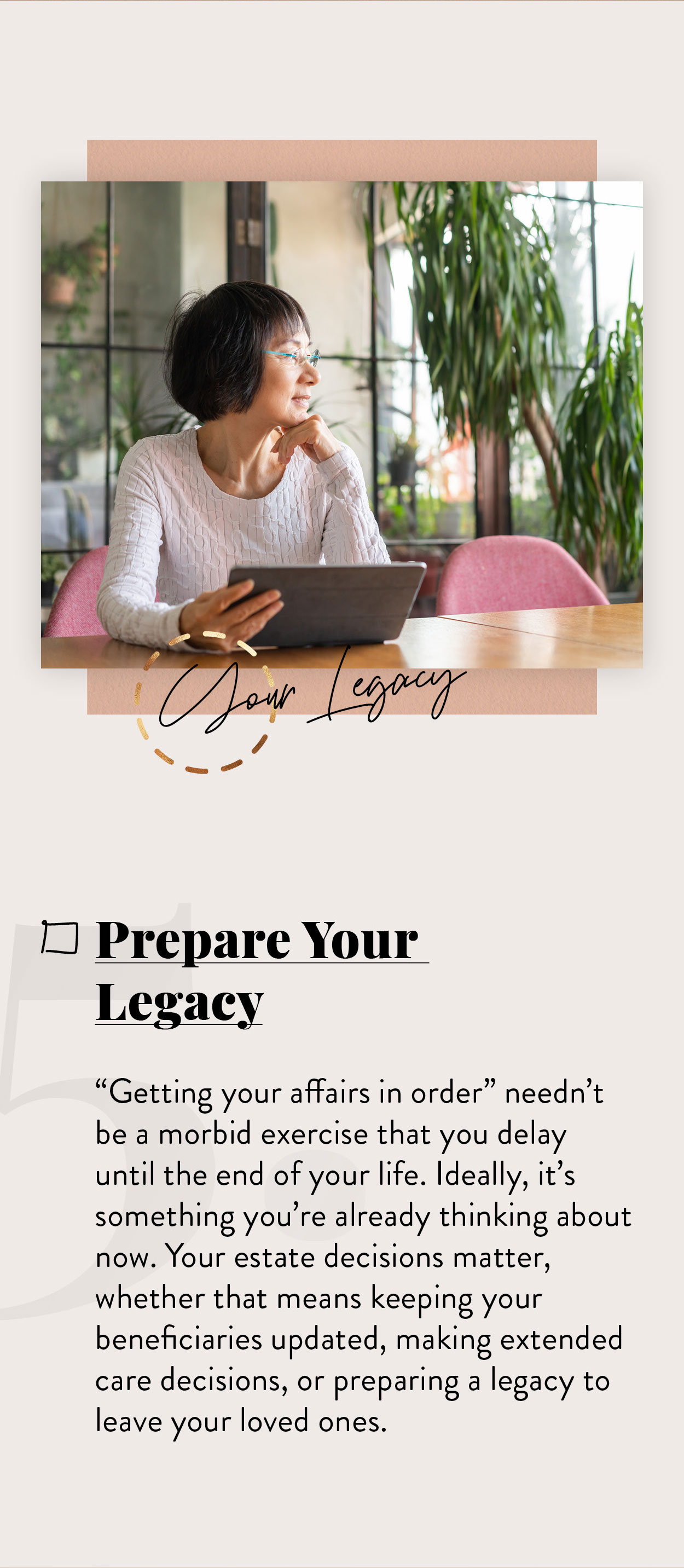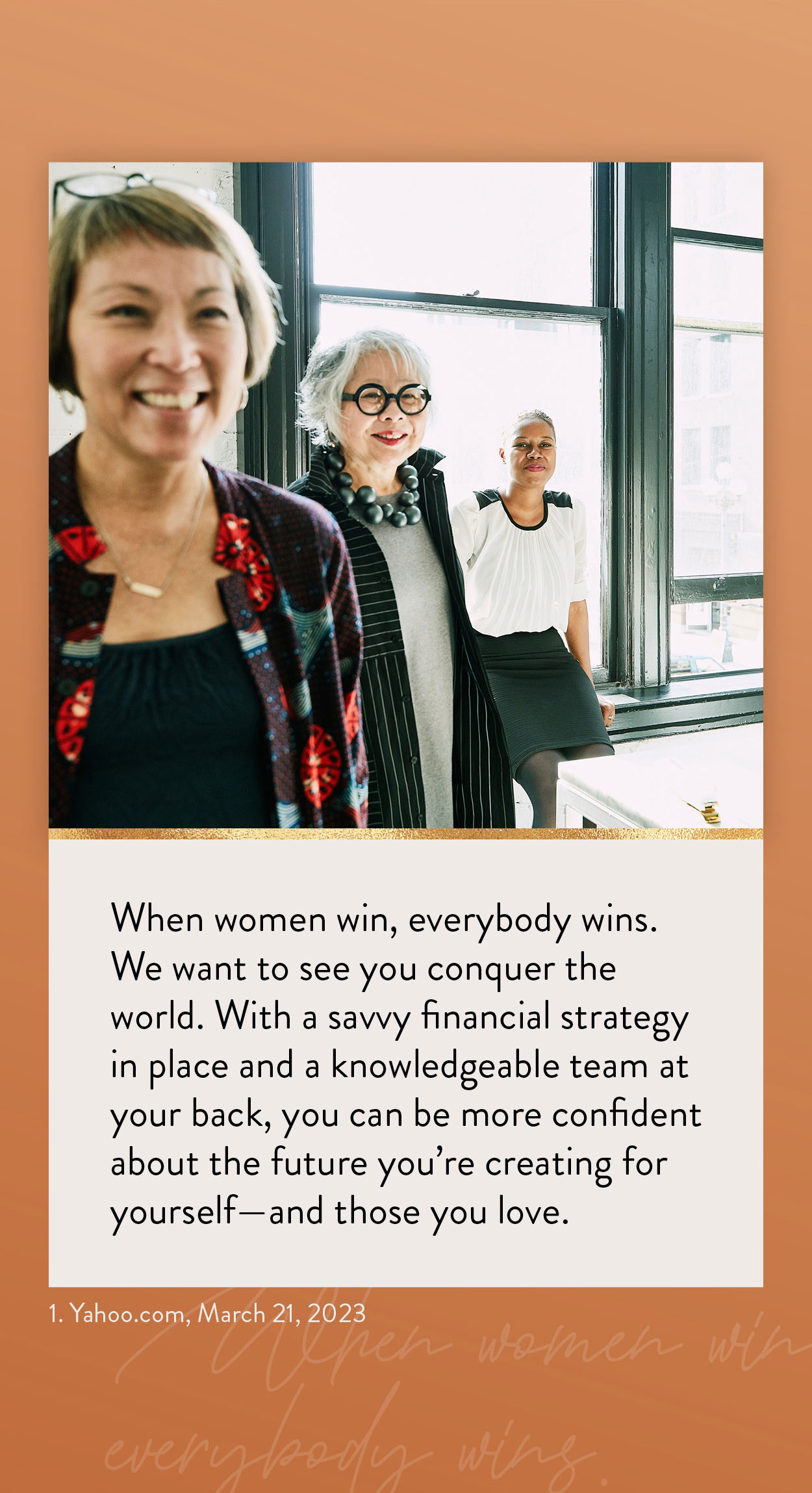 Related Content
There are many types of life insurance policies that can help protect you and your family. Term life insurance can be an attractive choice for millennials who are...
Technology tips to make your next trip even better.
International funds invest in non-U.S. markets, while global funds may invest in U.S. stocks alongside non-U.S. stocks.