Life Insurance Myths: Debunked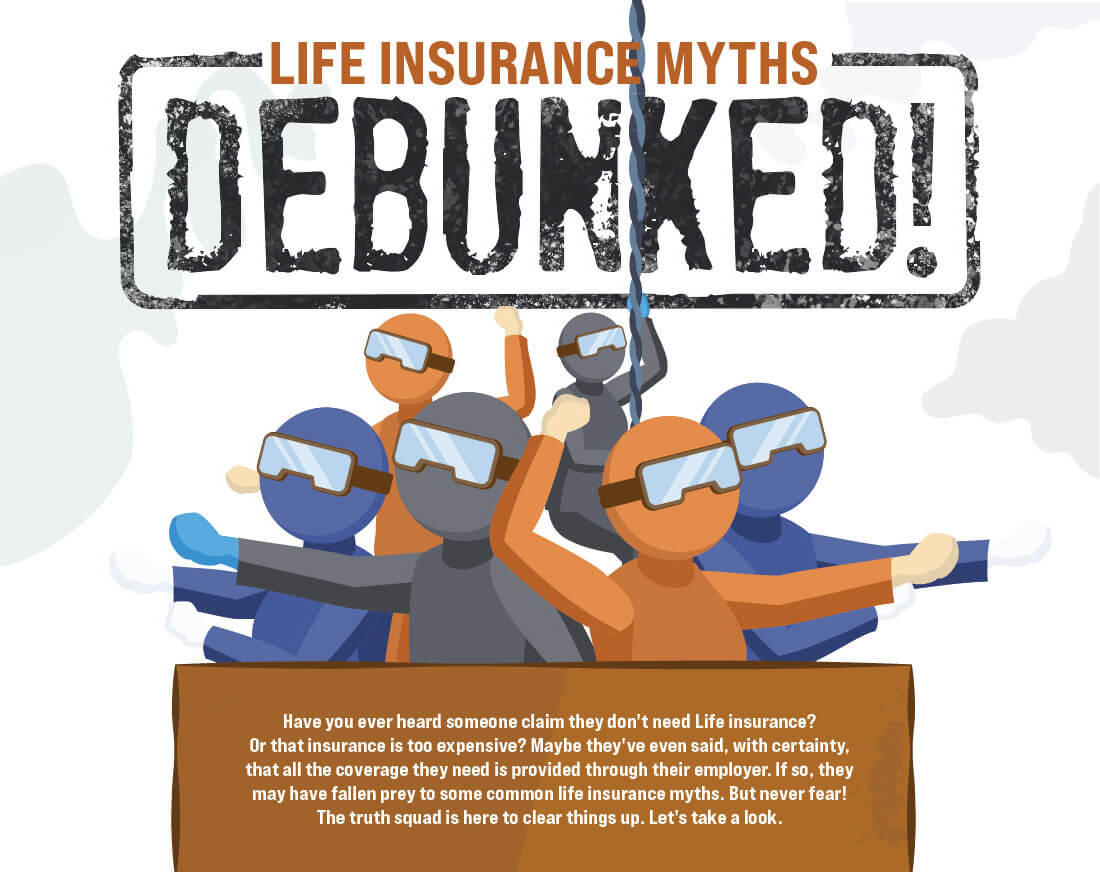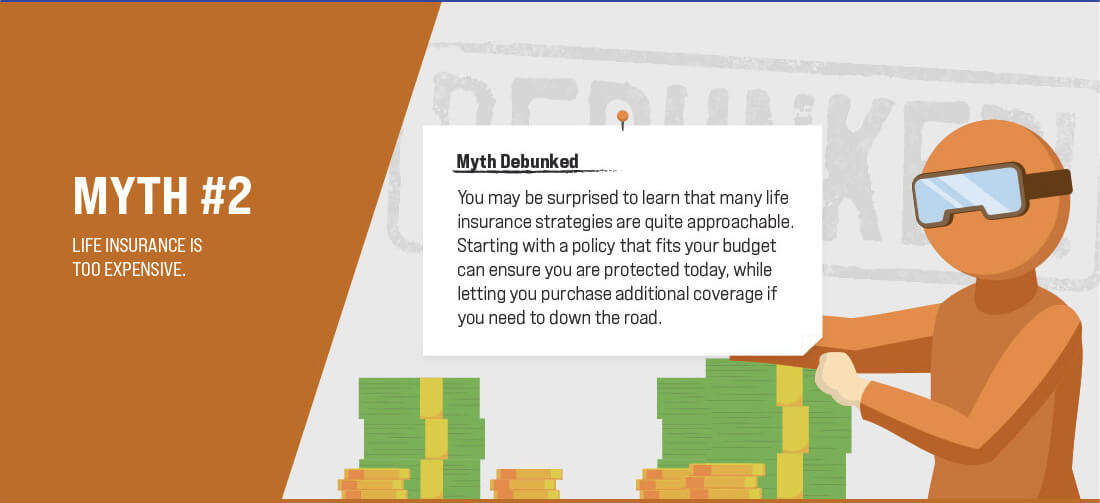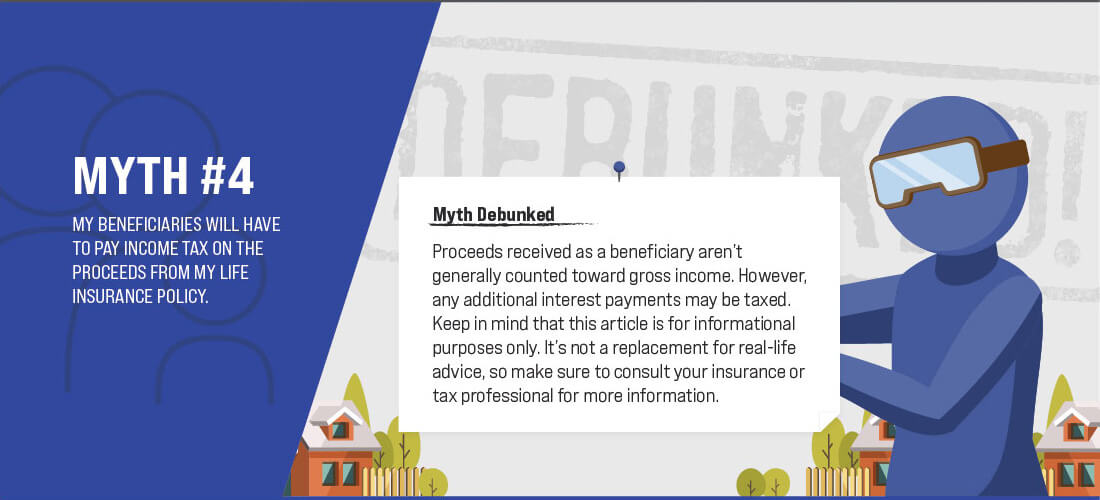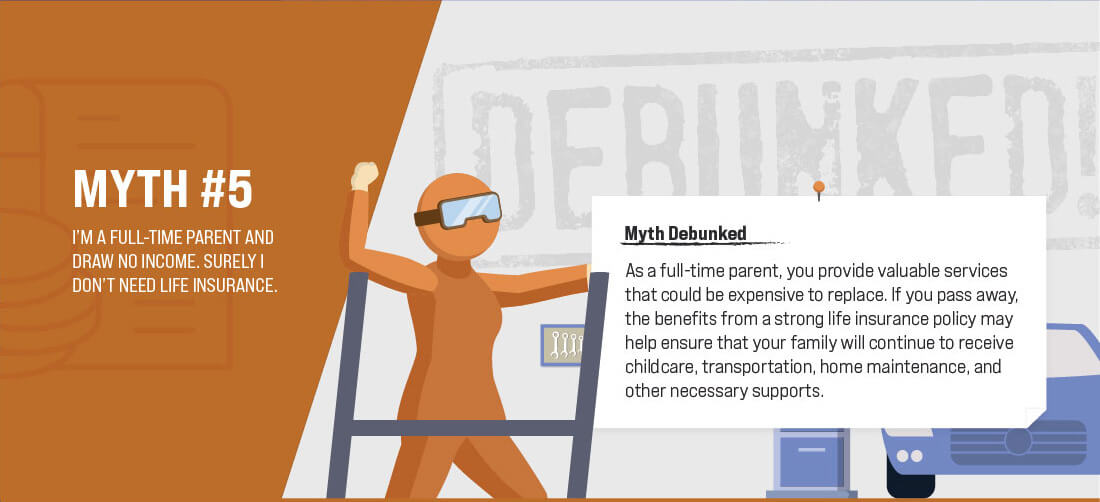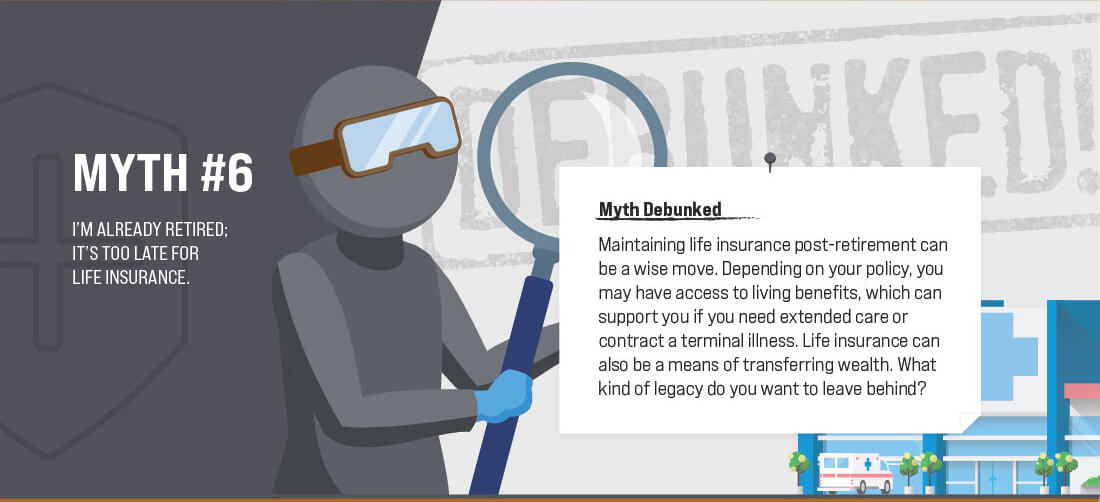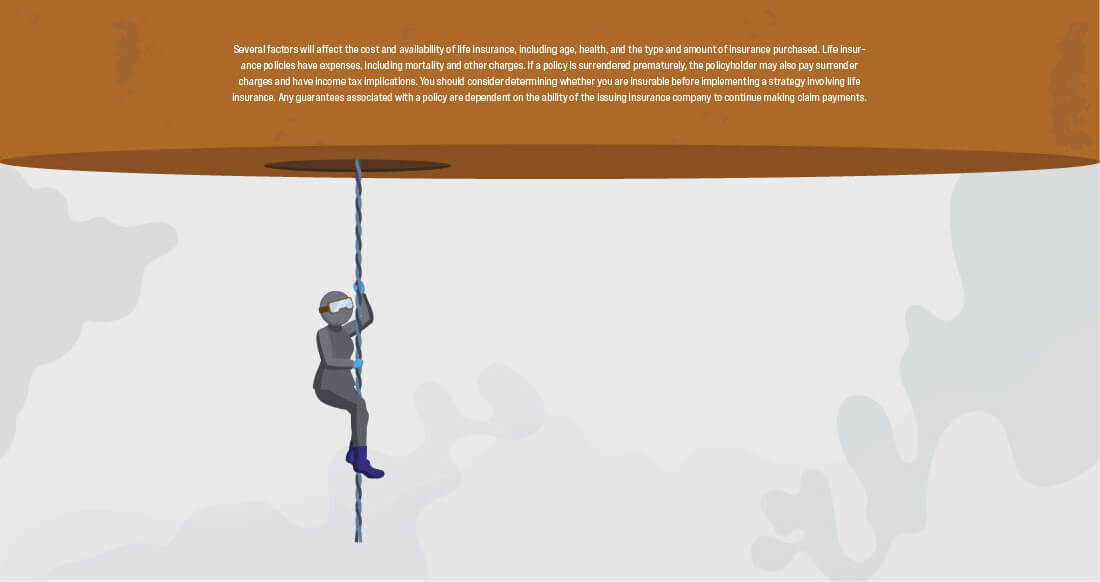 Related Content
With the right planning, you can build confidence in the life you're building together.
This calculator estimates how much life insurance you would need to meet your family's needs if you were to die prematurely.
Consider how your assets are allocated and if that allocation is consistent with your time frame and risk tolerance.