Life Insurance Myths: Debunked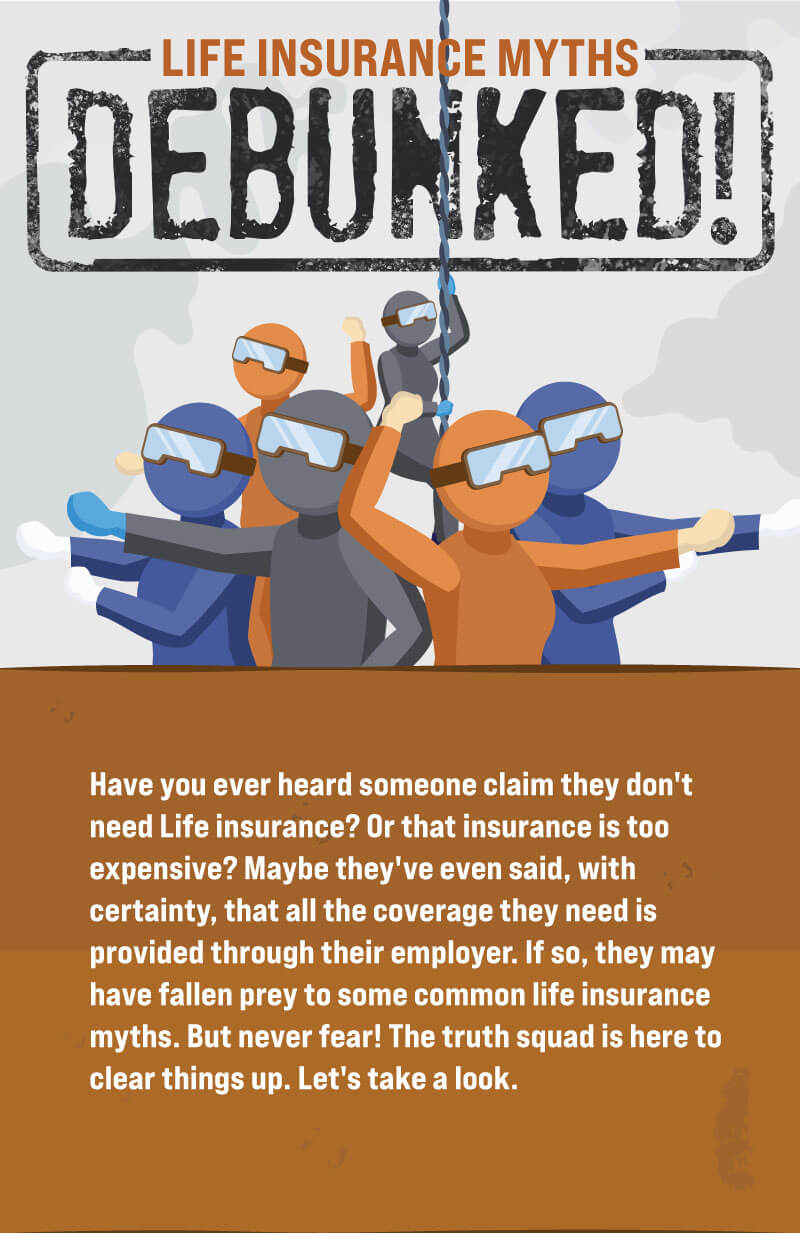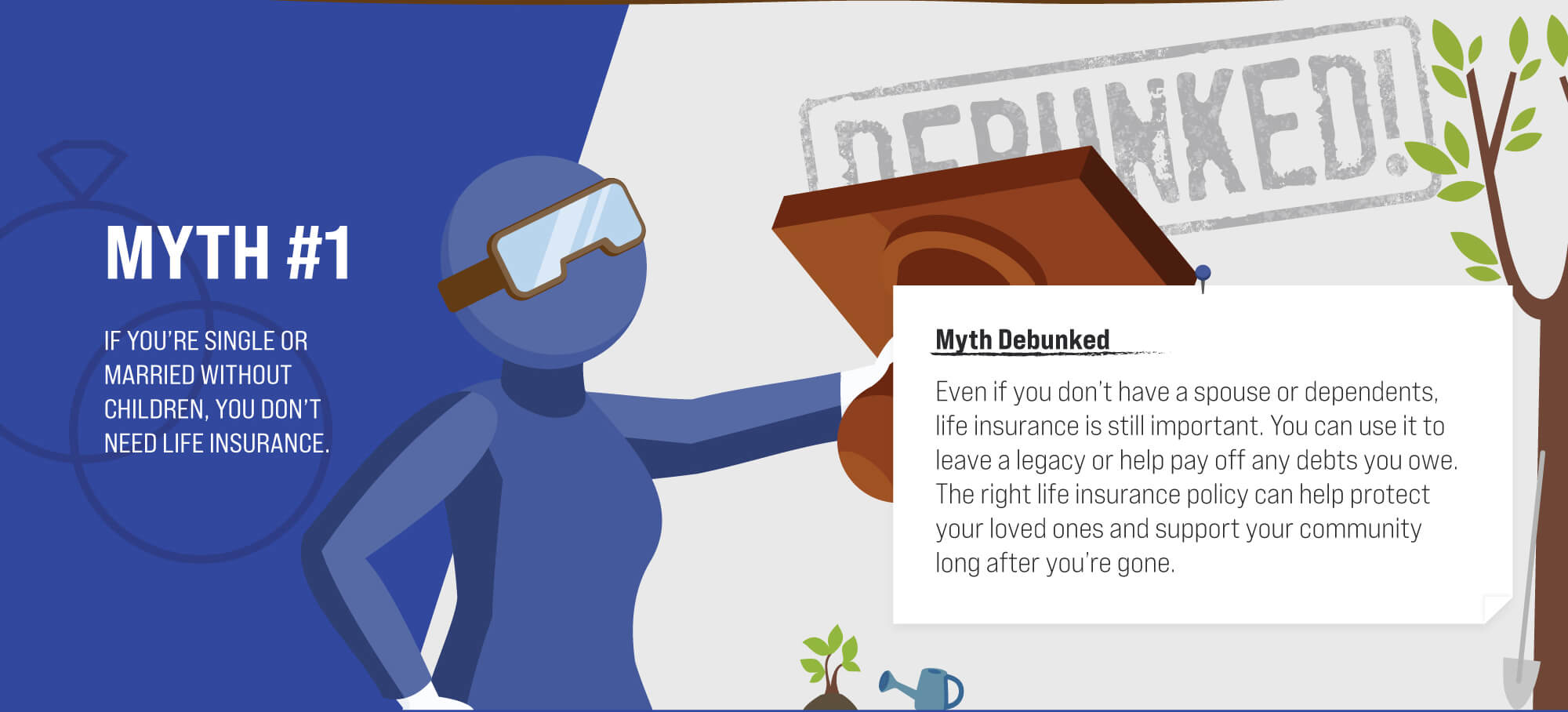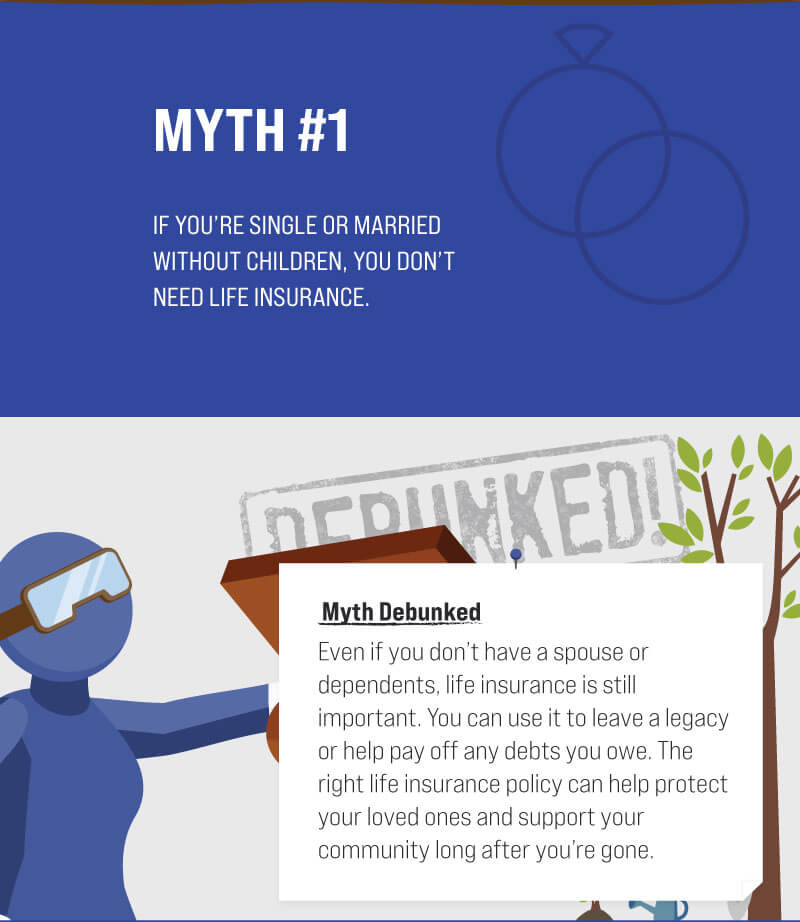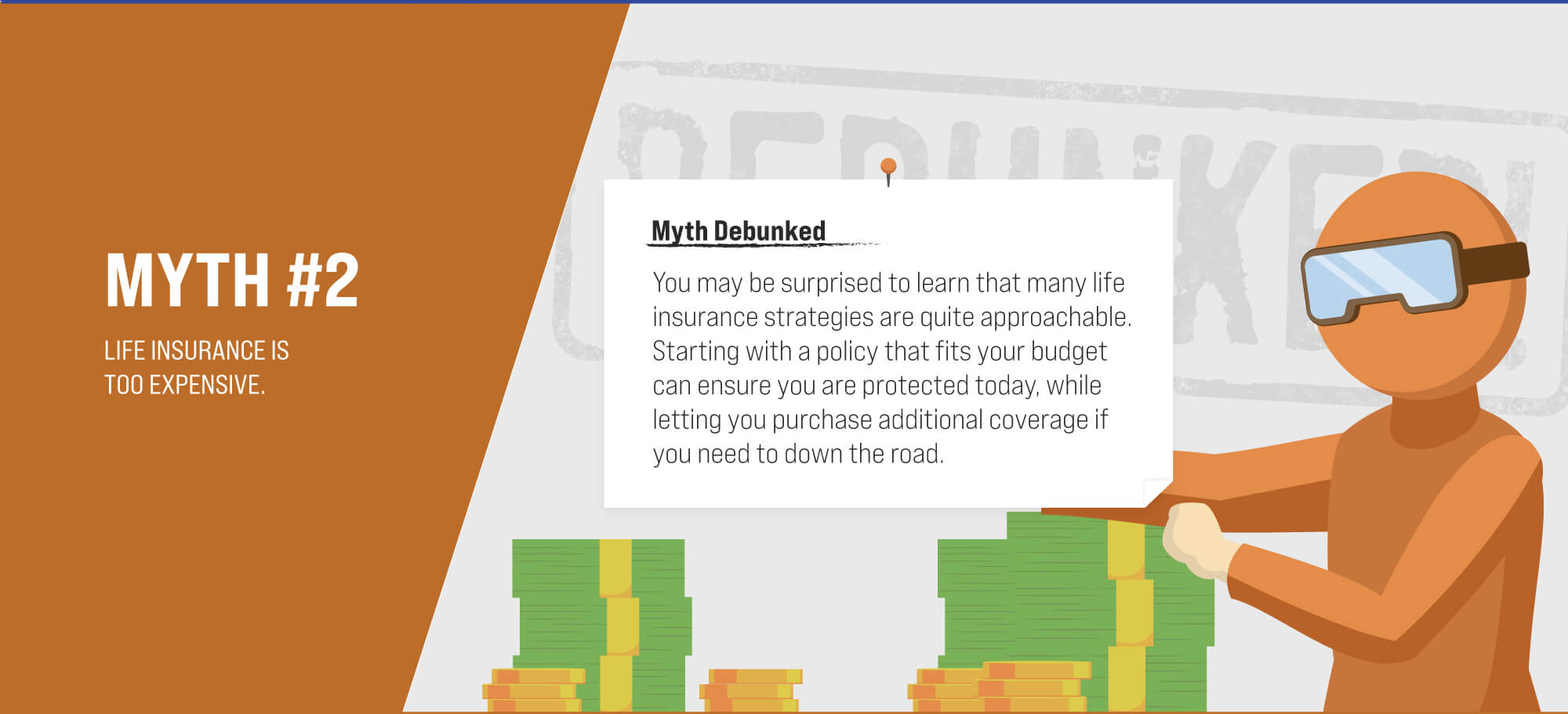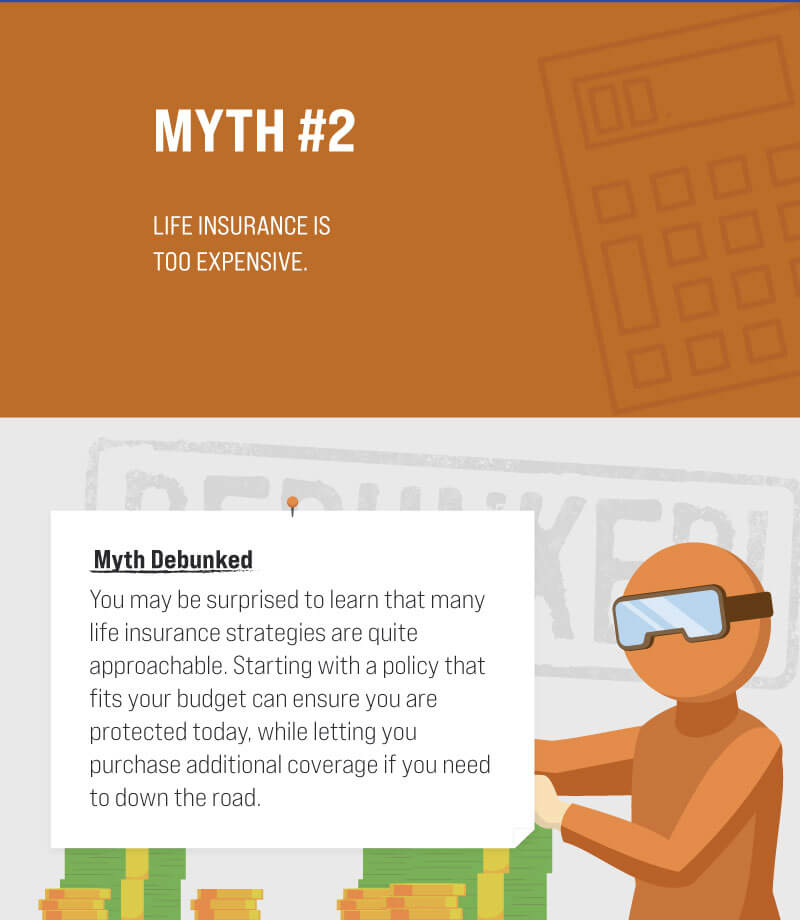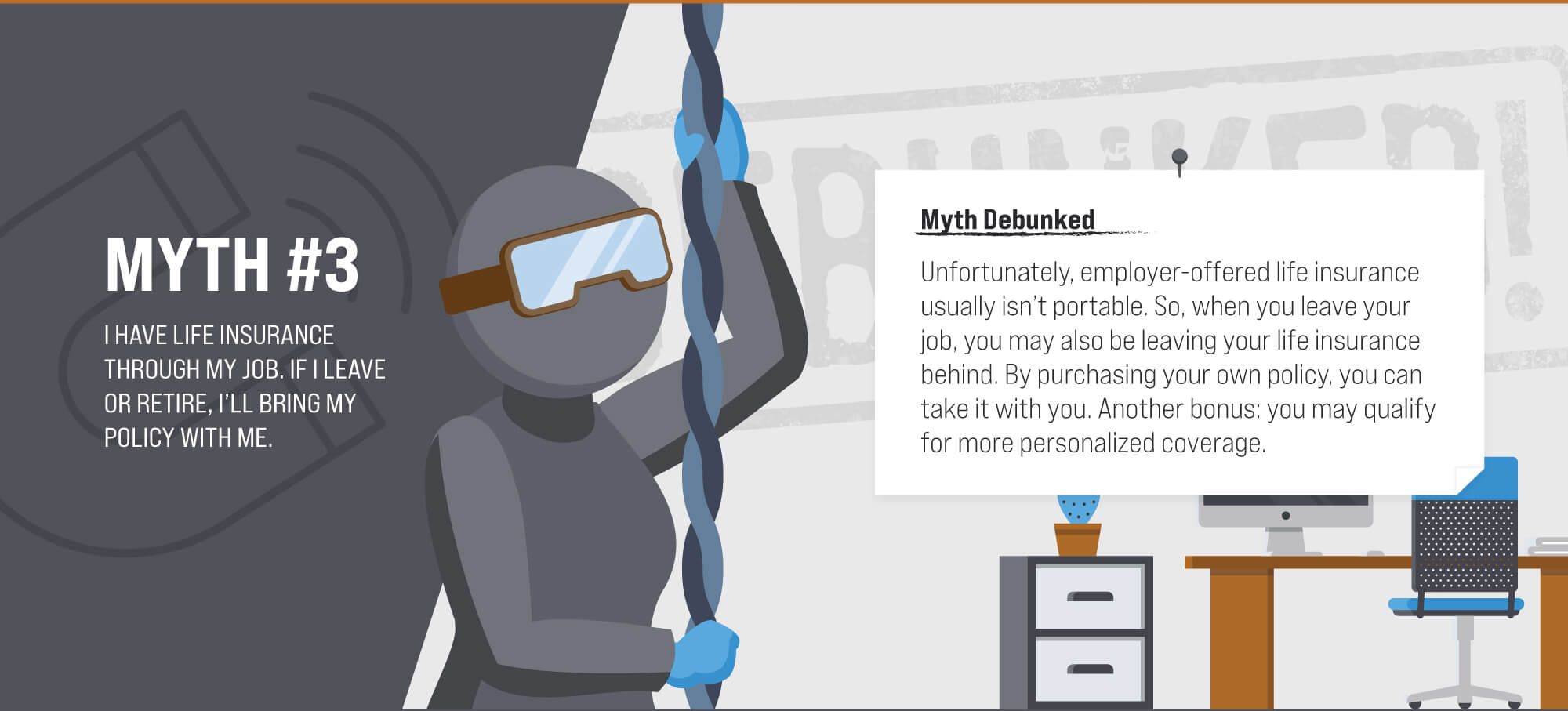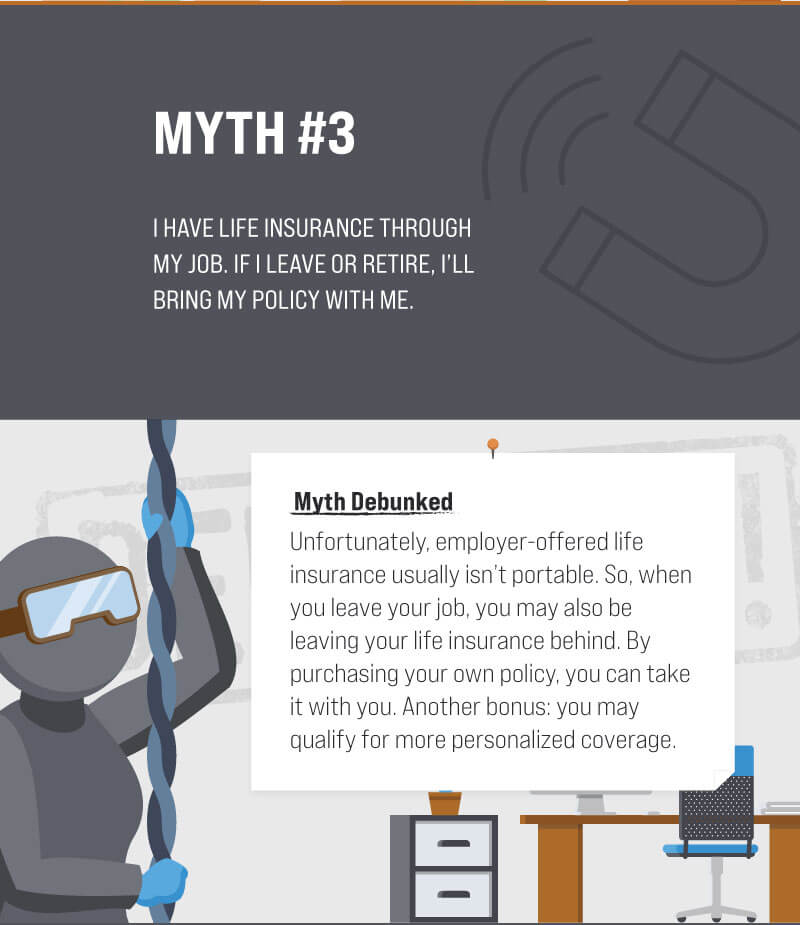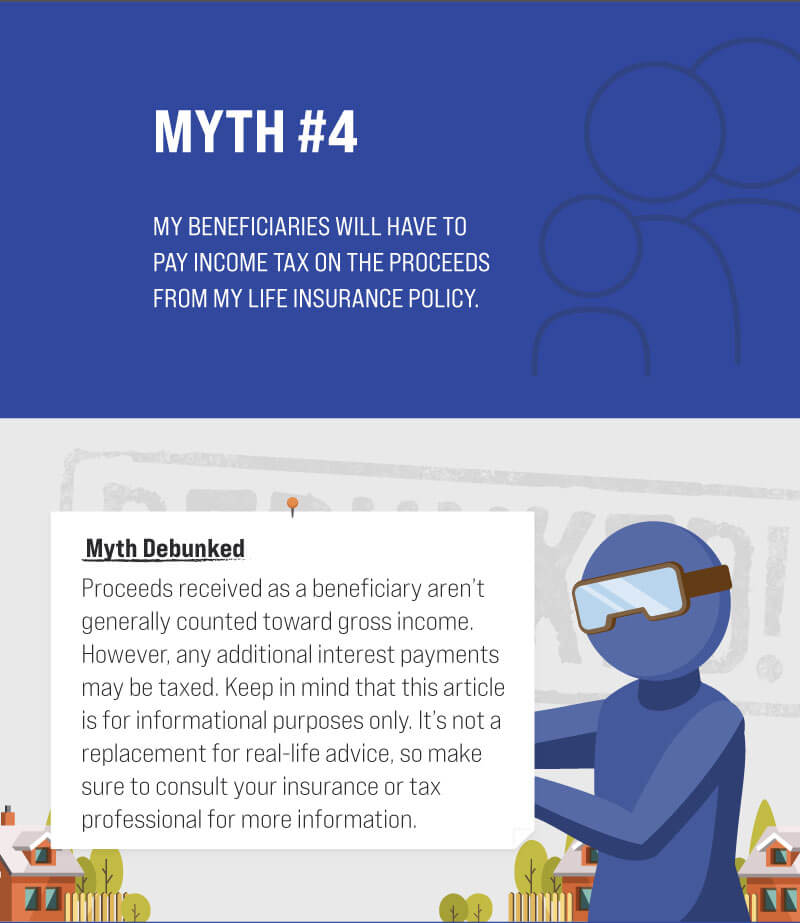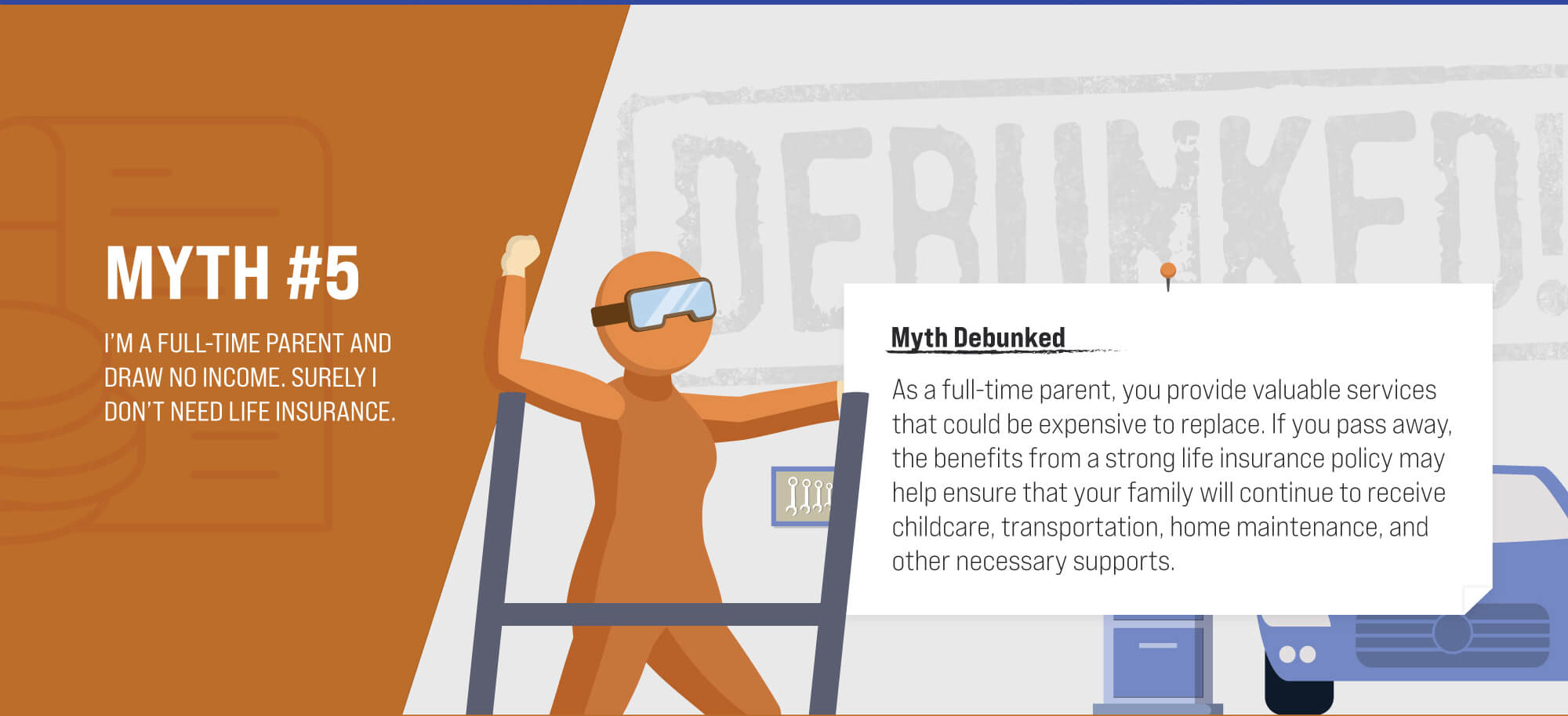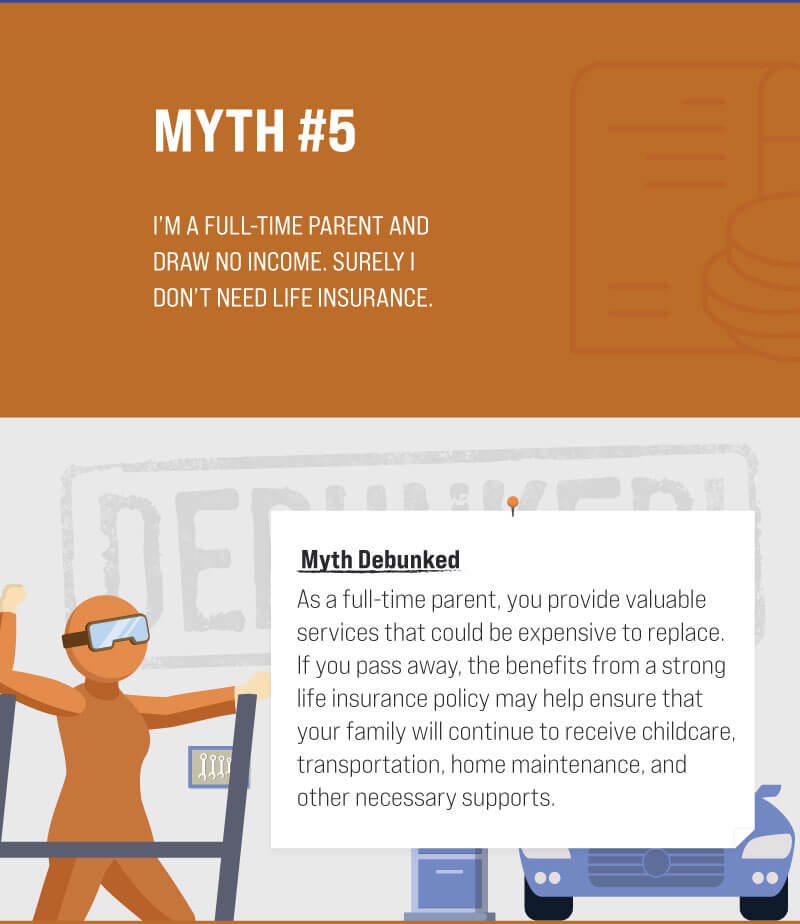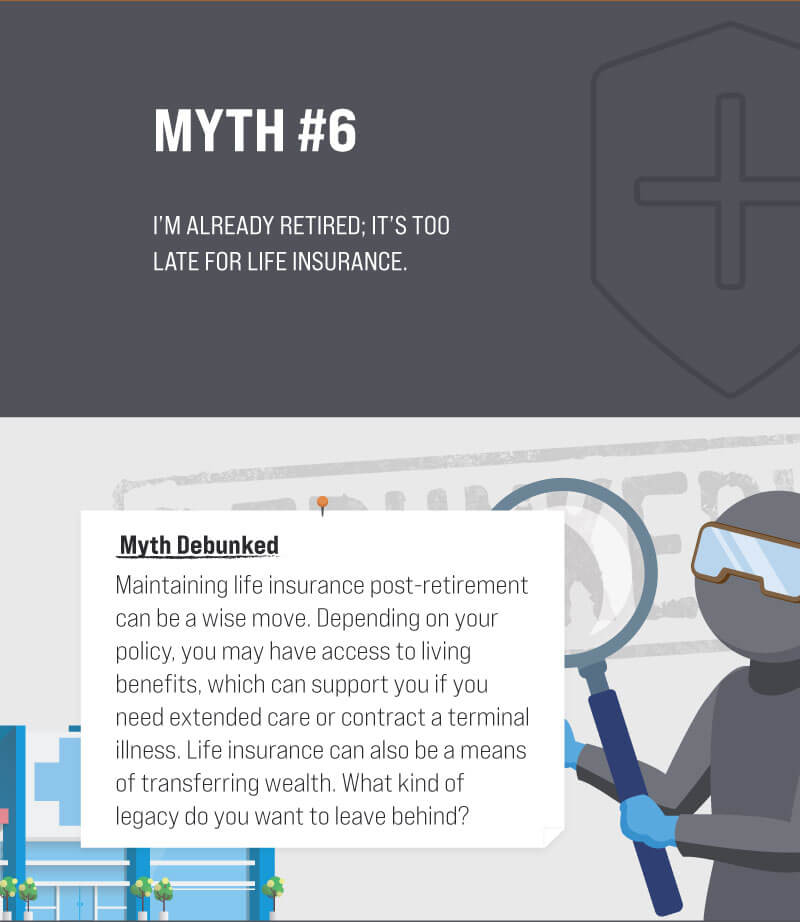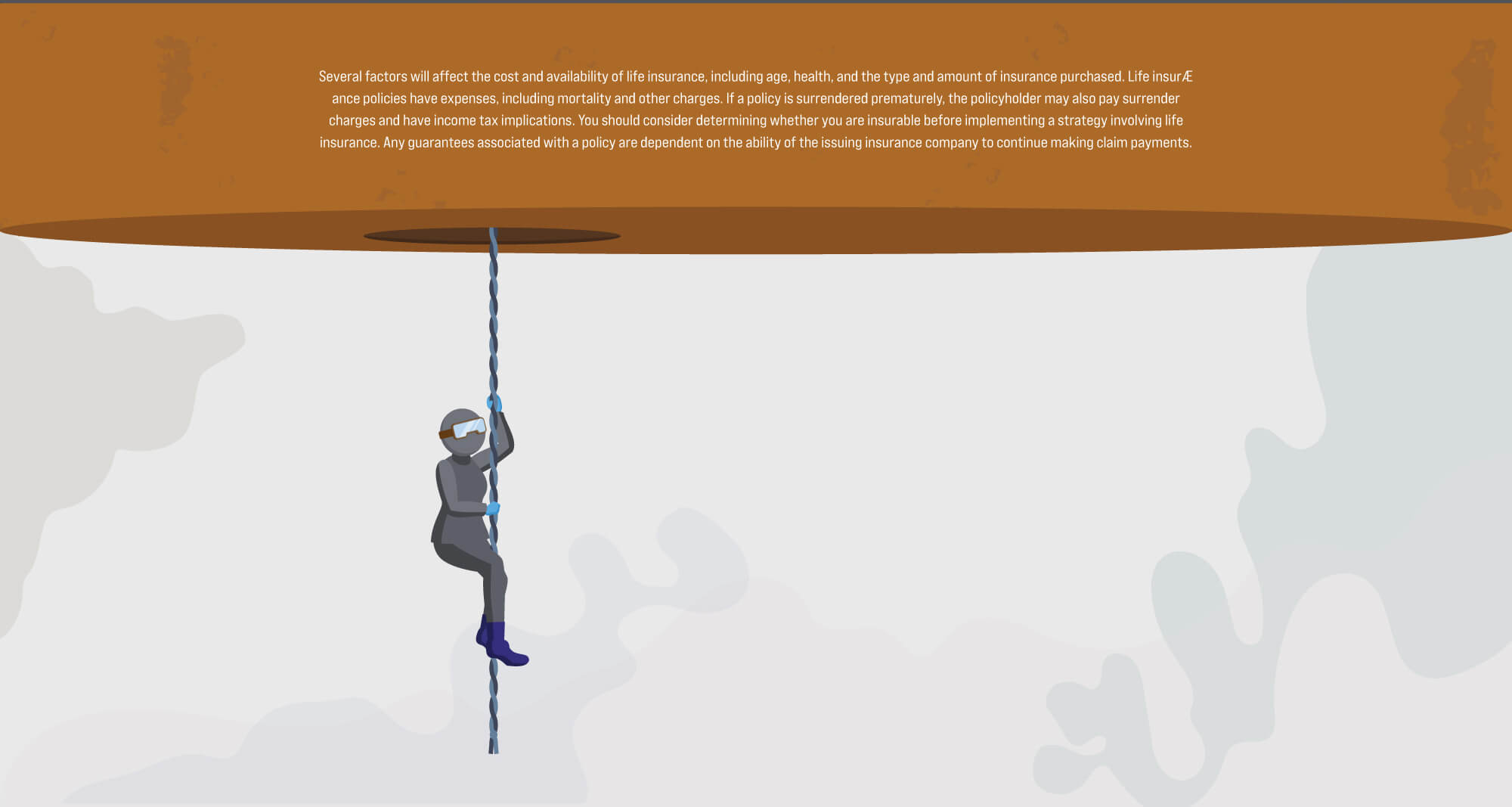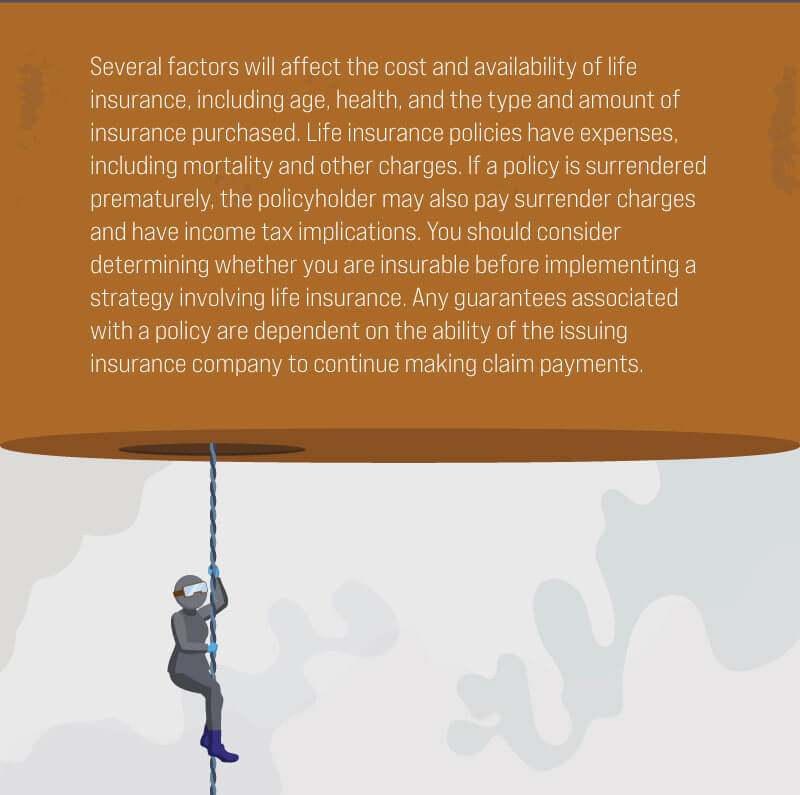 Related Content
This video discusses issues related to your retirement accounts when you move on from your job.
Enter various payment options and determine how long it may take to pay off a credit card.
There are numerous ways to supplement your Medicare insurance coverage. This article helps you explore your options.